Sustainability is at the core of our young business and every day we strive to do more to help protect our planet.
We are transparent in what we do so here is where we are now and where we are striving to be. If you have any feedback or questions drop us and email, we'd love to hear from you!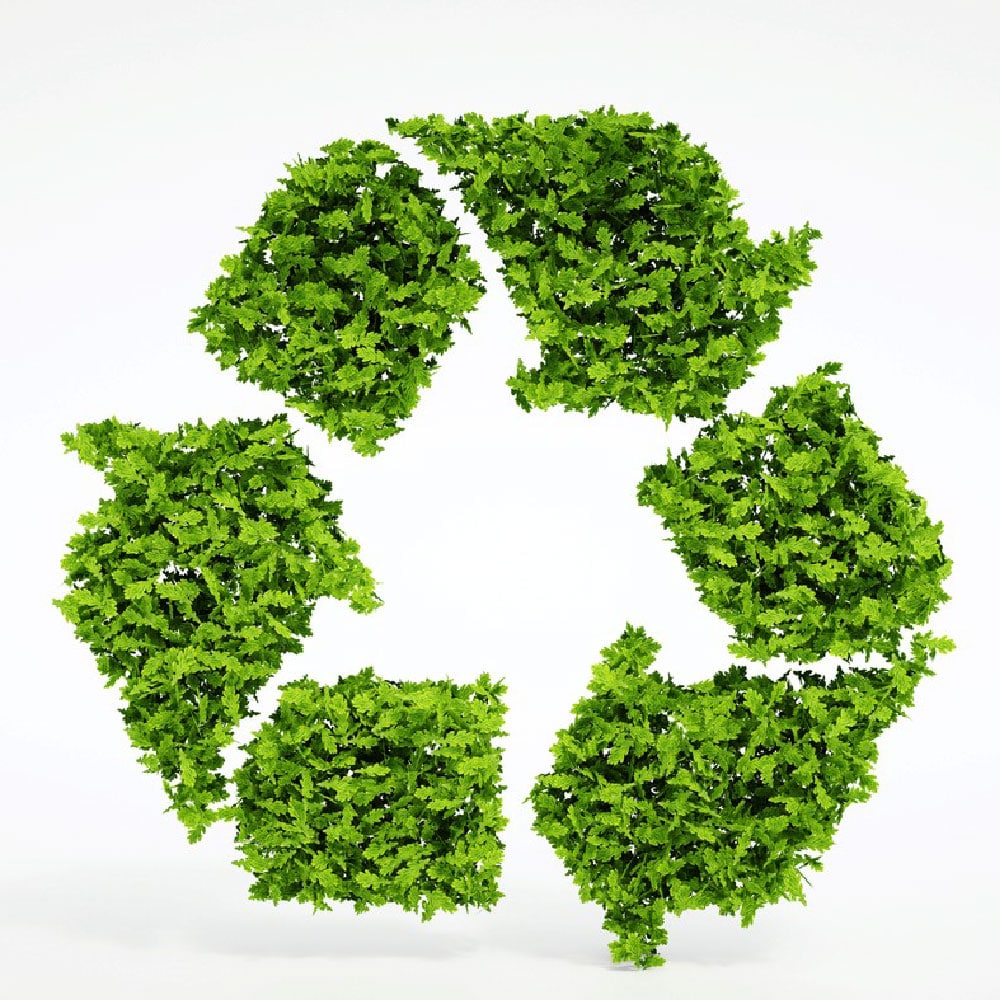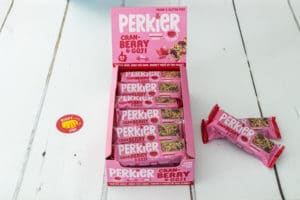 Packaging is a hot topic, and rightly so. Having sustainable packaging is very important to us, and we know it is to you too. So, we are beavering away to provide even better solutions for the future.
Here is where we are now, and where we want to be….
The wrappers are made of 5 PP (Polypropylene) material, 5 PP is the most widely recyclable packaging material for snack bars in the UK.
We use this material because it allows us to reduce waste by giving our products a long shelf life and reducing sealing issues in our packing factory which could lead to more waste.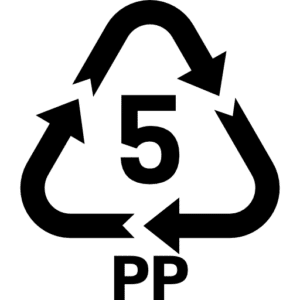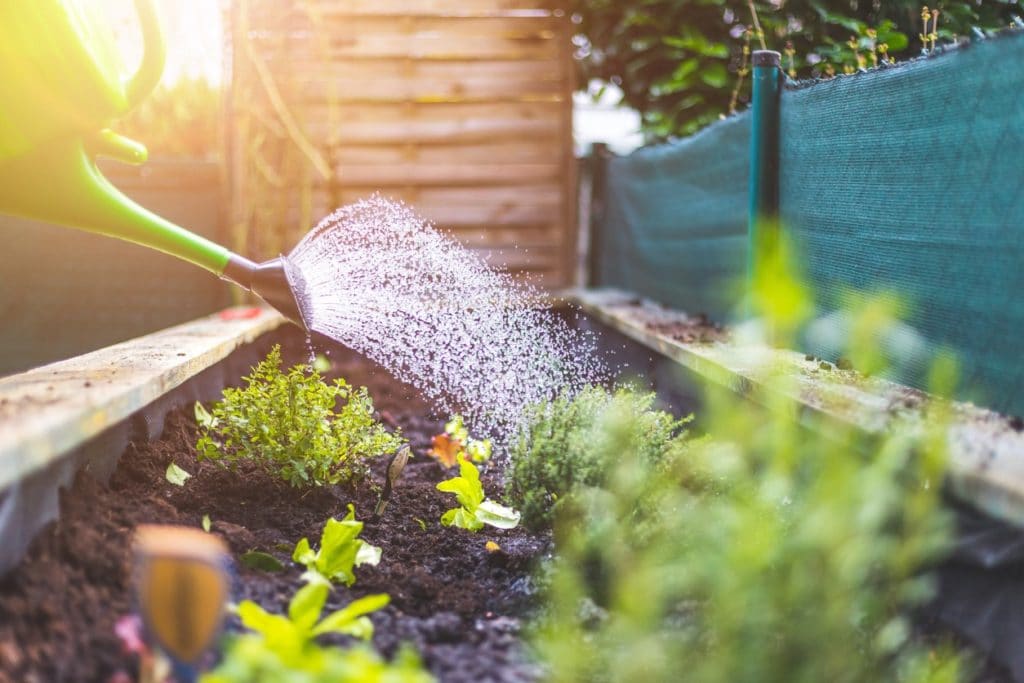 Due to its flexibility, PP can be recycled back into many different products, including fibres to make clothes, food containers and even watering cans for your garden!
UK Local Authority Recycling
You can recycle Perkier bars if your local authorities take the following item: Packing tape, Plastic Straws, Take away tubs, Ketchup bottles and Plastic picnic ware.
Click here to see your local authority's recycling capabilities
Our boxes that we use for our multipacks and our 15/18 bar boxes sold on Amazon and our webshop are made from cardboard that can be recycled from your home recycling bin.
Where else can I recycle??
Recycle Perkier wrappers in The Co op!
Co-op has also recently launched soft plastics recycling into 1500 stores across the country. They're looking to expand this to 2300 stores by Nov 2021. You can therefore recycle your Perkier bar wrappers in many Co-op stores already. Check this link to see where your nearest store with a recycling point is.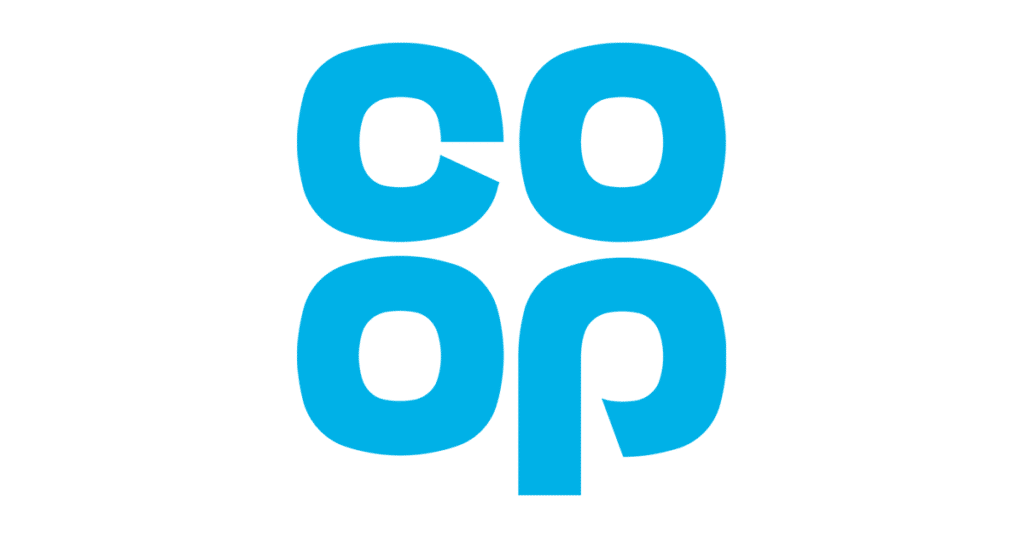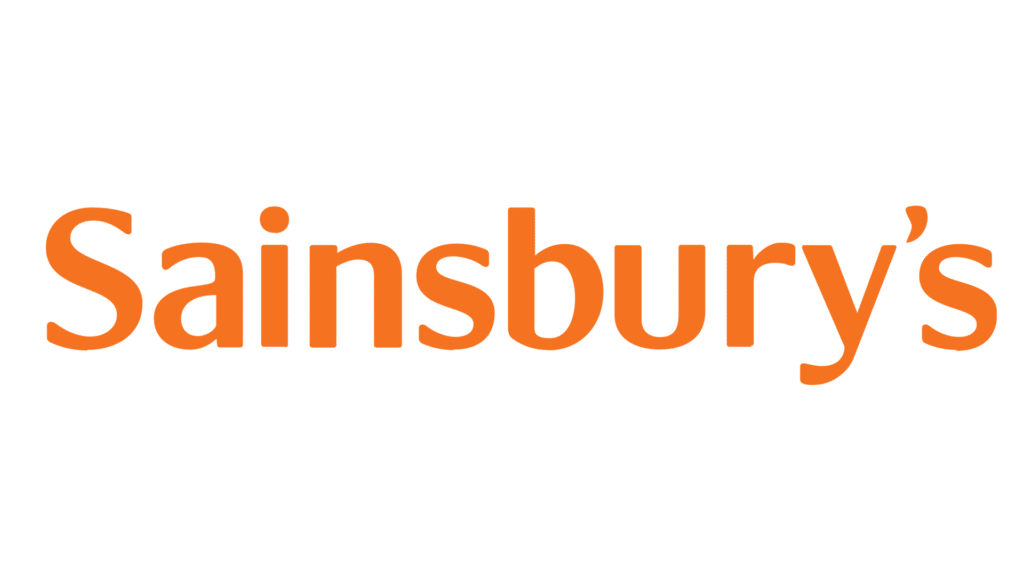 Sainsburys Recycling scheme
Sainsburys is also trialling a scheme in selected stores which should soon allow instore PP recycling if the trial is successful. To read more click here.
TerraCycle can collect and recycle almost any form of waste including coffee capsules from your home, pens from a school, or plastic gloves from a manufacturing facility.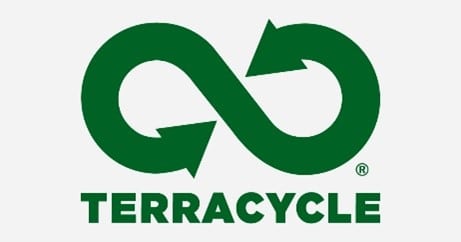 Limitations of Paper Packaging
Reduce shelf life which can lead to food waste
Create large levels of waste in our production facility
No window to see the product, which we know many of you love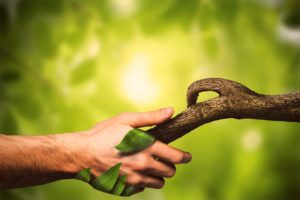 So What Next for Perkier? We are staying close to packaging suppliers and the emerging technologies, and are conducting trials on new materials. We are confident there will be a better material soon and we promise we will jump straight on it!
If you have any feedback or info you'd like to share please do get in touch! Comment below or drop us an email and let us know.