By Ann Perkins, Founder @ Perkier
Whoop! We're Crowdfunding! 🥳
Do you want to own your very own chunk of Perkier? And we're not talking about taking a big tasty bite of a Salted Caramel and Dark Chocolate bar 😂
Perkier is the UK's fastest growing healthy snack bar (thanks to YOU guys!), with super exciting plans. We're inviting you to invest and in return you'll not only receive shares in Perkier but some pretty cool perks too!
Investments can start small at just £11.20 for 8 shares. If you're interested but not sure about crowdfunding, there's loads of handy info on how it works later in this post – just scroll below!
Our Crowdfunding campaign will be live on @seedrs on 16th August.
We'd love ❤️ you to join us and help make the world a perkier place! 
Perkier is on a mission to make the healthiest snacks on the planet, but we don't just care about your health, 'cos every snack we make Tastes Good. Does You Good, and Doesn't Mess Up the Planet
It all started when I needed to stop eating gluten and dairy, I looked for snacks, but they just weren't that healthy … so I felt I must be able to do something better!
So we started making Perkier bars in our kitchen; fast forward to today, and we're the fastest growing healthy snack bar brand in the UK!
And we're just getting started!
Perkier bars are leading-edge snacks, operating in some of the fastest growing market segments.
Our range has up to
Plus they're All Natural. Gluten free. Vegan, And Palm Oil Free to save the Orangutans.
But with all those health benefits can they really taste that good?
Oh yesss!! 87% of consumers agree Perkier bars are tasty AND a 4.7 star rating on Amazon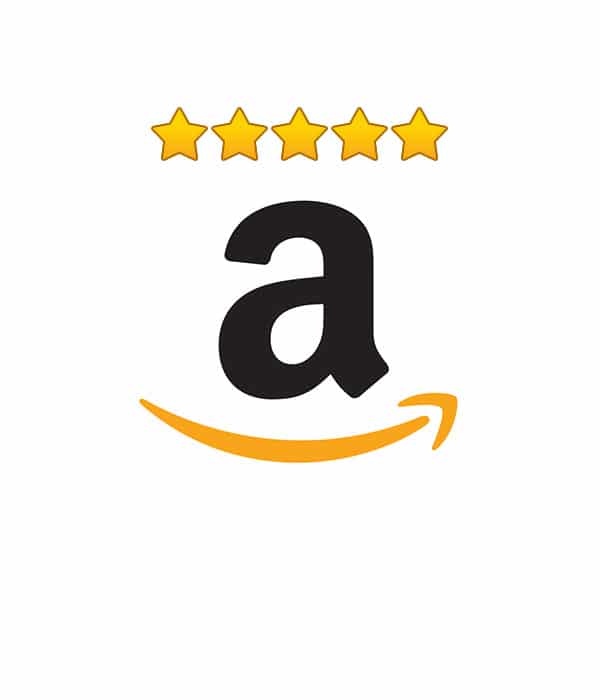 Sustainability
Being 100% plant-based, Palm Oil Free, B-Crop manufacture and using only recyclable packaging, we believe we're way ahead of our competitors on sustainability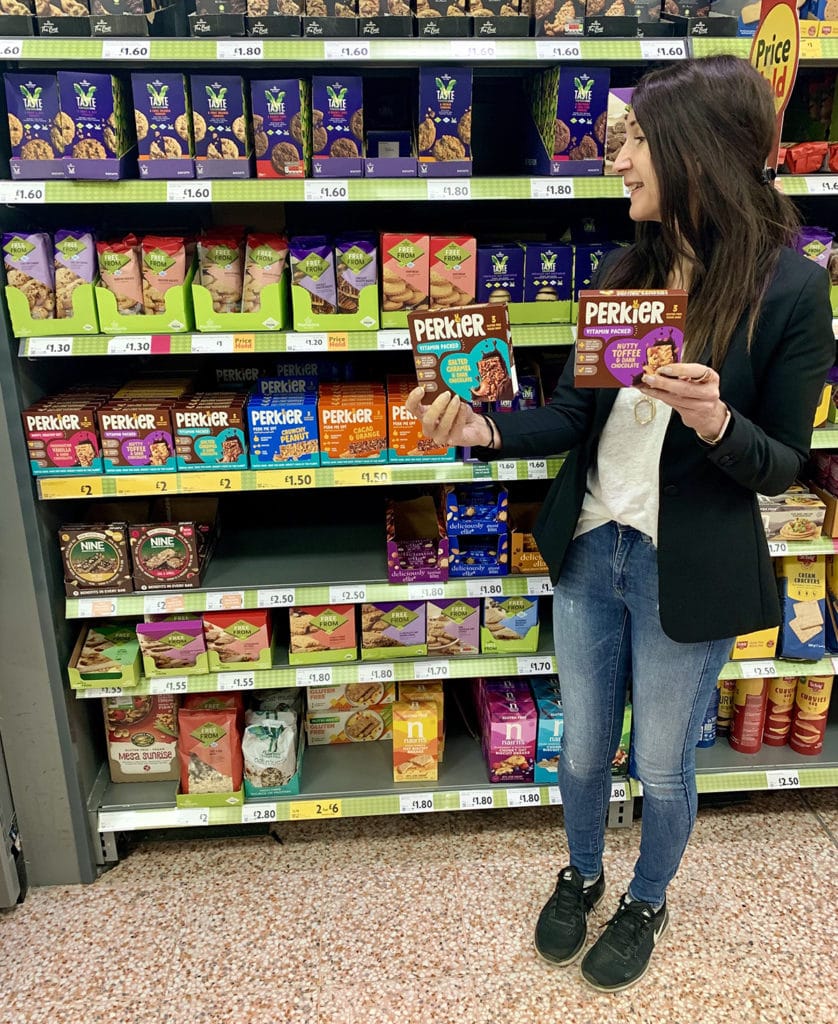 Use of Funds
Growing our team – all our success to date has been with a team of 4!
Digital Marketing to drive growth in Amazon and Retail
Continue to Innovate and bring outstanding products to market meeting the most exciting trends
This is your chance to invest, join us today!
So, what is crowdfunding?
Crowdfunding is a way to raise money from a large number of people (the Crowd), to provide capital needed to help a company meet its goals. Individuals, charities or companies can create a campaign, and anyone can contribute. By contributing to the Crowdfunding, the investor becomes a shareholder in the company and may receive additional benefits from the company too, e.g. discounts for online purchases or first samples of new products.
BIG Tax Benefits of EIS Investments
Perkier is an EIS investment opportunity, which depending on your individual circumstances, could provide BIG Tax Benefits:
You can claim up to 30% income tax relief on investments up to £1 million per tax year. So say you invest £10,000; this means you could claim up to £3,000 income tax relief meaning your net investment is £7,000. Likewise if you invest £1,000, you could claim up to £300 income tax relief meaning your net investment is £700
Any gain is Capital Gains Tax (CGT) free if the shares are held for at least three years. This is very attractive for investors.
The risk is mitigated because if the shares are disposed of at a loss you can elect that the amount of loss be set against any income tax of that year or of the previous year.
Please note, tax treatment depends on individual circumstances and is subject to change in the future 
Perkier are working with Seedrs as their Crowdfunding platform
Seedrs is one of the UK's leading Crowdfunding platforms and works with many Food and Drink brands.
People invest on Seedrs for many reasons: to support a brand they love, to support a business they know through friends or family and /or as a savvy investment in a company they believe will thrive.


Some recent Crowdfunding successes include Chapel Down English wines, Cheeky Panda and Dr Will's sauces.
To find out more about becoming an investor on Seedrs click here.
For More Info
Seedrs have loads of great info about becoming an investor on their website, click here for more info.
And if you'd like to chat to us, drop us an email and Steve or Ann will answer your questions!
A note from Seedrs
Investing involves risks, including loss of capital, illiquidity, lack of dividends and dilution, and should be done only as part of a diversified portfolio. This email has been approved as a financial promotion by Seedrs Limited, which is authorised and regulated by the Financial Conduct Authority (No. 550317)