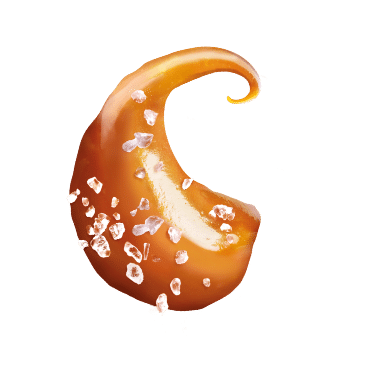 We started making Perkier bars in our kitchen and today they're still made by hand in small batches.
Boost your immunity with 100% of your daily Vitamin D, C & B12, in a very tasty snack.
DOESN'T MESS UP THE PLANET.
Don't just take our word for it. listen to these guys. . .
Properly Lushhh am addicted already! ✨
Absolutely amazing! Best nut bar ever and gluten free
They are so tasty. I luuurve chocolate orange, and now I've found a product I can eat, but not feel naughty! Very tasty. Thank you for perking up my afternoon snack time!
This pot is my personal favourite. I am always a fan of anything fruity, and the cranberries in this pot are like little nuggets of sweetness. I like the addition of chia seeds, and will often add extra to further bulk up the mix.
These are simply amazing!!!!!!! I cannot explain what an unguilty pleasure these are!!! They taste too good to be so healthy!!! Can't wait to buy more!
I bought those in Morrisons in Gibraltar and they are fu*** delicious. 10/10 would recommend
We'll keep you updated on new products, offers, events & more!