Perkier Sponsors Threshold Events: Fuelling your BIG adventures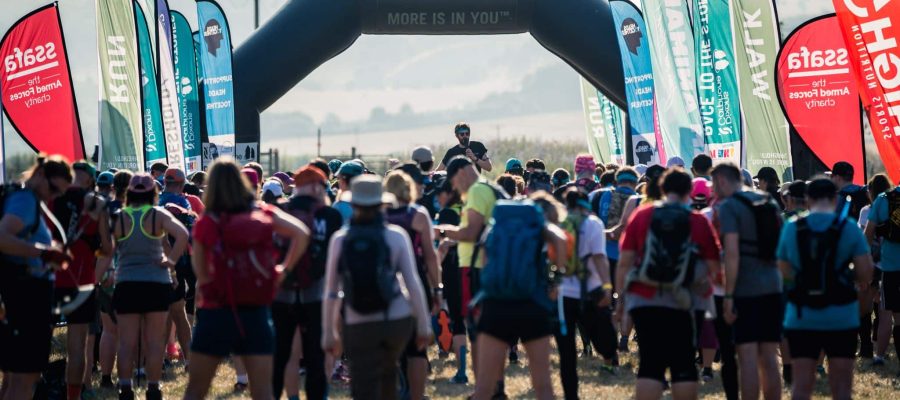 Looking for your next big challenge?
Threshold Events are back! With 2 epic ultra-marathons in 2023! Perkier will be sponsoring the events to make sure everyone is feeling perky with our delish snacks!
Whether you're an elite athlete, a regular runner looking for a big challenge, or fancy walking the ultra-marathon routes to raise money for charity, everyone is welcome!
smart fuelling for top training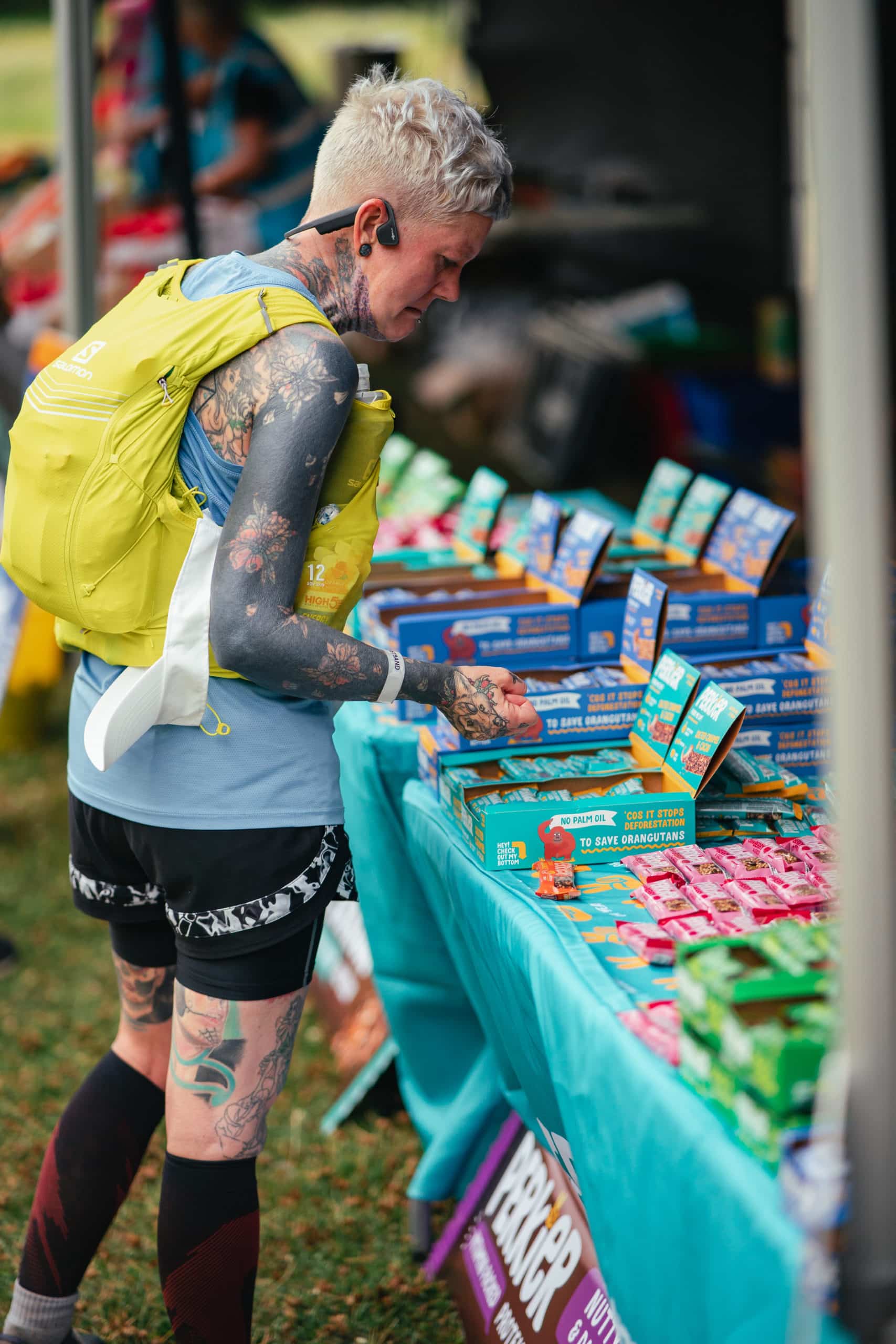 It's not just about event day fuelling, getting good nutrition during training is important for keeping you feeling Perky! 
The last thing you want is getting an injury or nasty coughs and colds. Perkier bars can help support your immune system and muscle recovery during your training period with vitamins, probiotics and high quality protein. 
Perkier's immune boosting Salted Caramel & Dark Chocolate and Nutty Toffee & Dark Chocolate bars are vitamin packed to help support your immune system. Each bar is fortified with 100% RDA of Vitamin C, B12 and D. 
Perkier's Gut Health range contains 2 strains of probiotics, paired with protein for optimal muscle recovery and protein absorption. Read more on how Perkier's Active Culture bars can support sports performance here!
Why Perkier bars make a great pit stop snack
Ultra running can be just as much about the fuelling as it is the running! We know how important it is that you are fuelling right on the big day, here's some reasons our bars can be a great choice for your adventures… 
Perkier bars contain 7g-14g of carbohydrate per bar, which can help replenish the glycogen fuel that our muscles use to keep us moving. They can be a nice 'real' food edition to gels and liquid carbohydrates. 
Perkier bars contain up to 7g of plant based protein. Protein can help with essential muscle recovery and help mitigate muscle damage, reducing injury risk.
It's recommended when running ultra distances you get between 150-400kcal/hr. Perkier bars can help you stay fuelled with nutritious energy throughout the race! 
Why Perkier Sponsor Threshold Events
This will be our 7th year sponsoring Threshold Events and there are 3 reasons we keep on coming back!
Perkier bars are the perfect nutritious energy boost for the challenges. Easy to digest, available in lots of delicious flavours, they are also packed with protein to aid muscle recovery, fibre and vitamins. Perkier bars are gluten free snacks, vegan and palm oil free catering for lots of your needs.
The events are INSPIRING!! Yes they are a challenge but we absolutely LOVE going to the pit stops and cheering you guys on!
Threshold are THE BEST events around. Professional, fully equipped to meet all your needs and a really lovely and fun team to hang out with!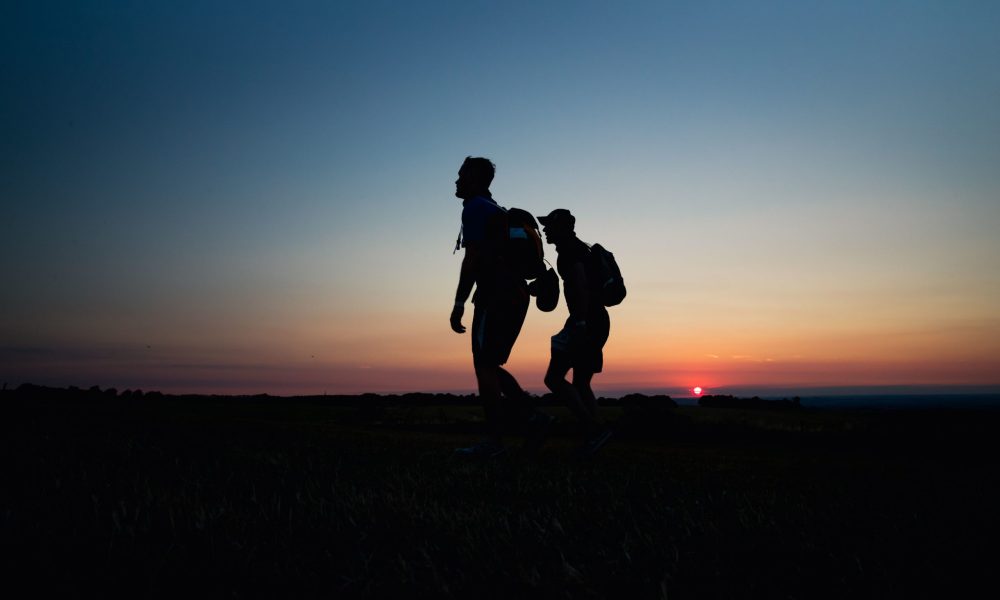 Caring for the Environment
How Perkier protects the planet: 
Plant Based to reduce CO2
Free From Palm Oil   
We are Carbon Neutral  
B corp manufacturer 
Recyclable packaging 
Threshold has an excellent environmental policy, aligned to our values, so we wanted to highlight some of the fab sustainable choices they're making.
Threshold aim to reuse all undated signage, kit and branding where they can as well as offering up unused sleeping bags and pillows to charity. They use solely LED lighting on site and provide public transport options to reduce the number of competitors arriving by car.
Check out their full sustainability policies here.