Perkier Sponsors Threshold Events: Fuelling your BIG adventures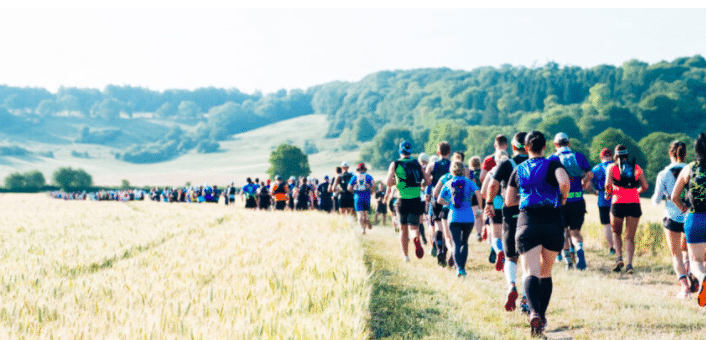 Looking for your next big challenge?
Threshold Events are back! With 3 epic ultra-marathons, a 9-day cycle challenge from Land's End to John O'Groats and a 155mile cycle challenge around London. And Perkier will be sponsoring the events to make sure everyone is feeling perky with our delish snacks!
Whether you're an elite athlete, a regular runner or cyclist looking for a big challenge, or fancy walking the ultra-marathon routes to raise money for charity, everyone is welcome!
Ultra-Marathons
Cycling Events
Why Perkier Sponsor Threshold Events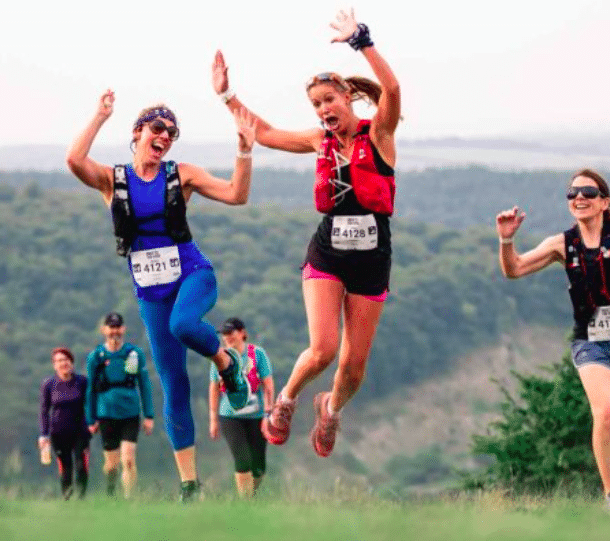 This will be our 5th year sponsoring Threshold Events and there are 3 reasons we keep on coming back!
Perkier bars are the perfect nutritious energy boost for the challenges. Easy to digest, available in lots of delicious flavours, they are also packed with protein to aid muscle recovery, fibre and vitamins. Perkier bars are gluten free snacks, vegan and palm oil free catering for lots of your needs.
The events are INSPIRING!! Yes they are a challenge but we absolutely LOVE going to the pit stops and cheering you guys on!
Threshold are THE BEST events around. Professional, fully equipped to meet all your needs and a really lovely and fun team to hang out with!
Caring for the Environment
Threshold has an excellent environmental policy, aligned to our values, so we wanted to highlight some of the fab sustainable choices they're making.
Threshold aim to reuse all undated signage, kit and branding where they can as well as offering up unused sleeping bags and pillows to charity. They use solely LED lighting on site and provide public transport options to reduce the number of competitors arriving by car.
Check out there full sustainability policies here.