Perkier are proudly sponsoring The Rainforest Run, an exciting 5K run in September to raise money to plant trees in the deforested Rainforests of Borneo. This virtual run takes place on Sunday 29th September and is organised by our inspiring charity partners International Animal Rescue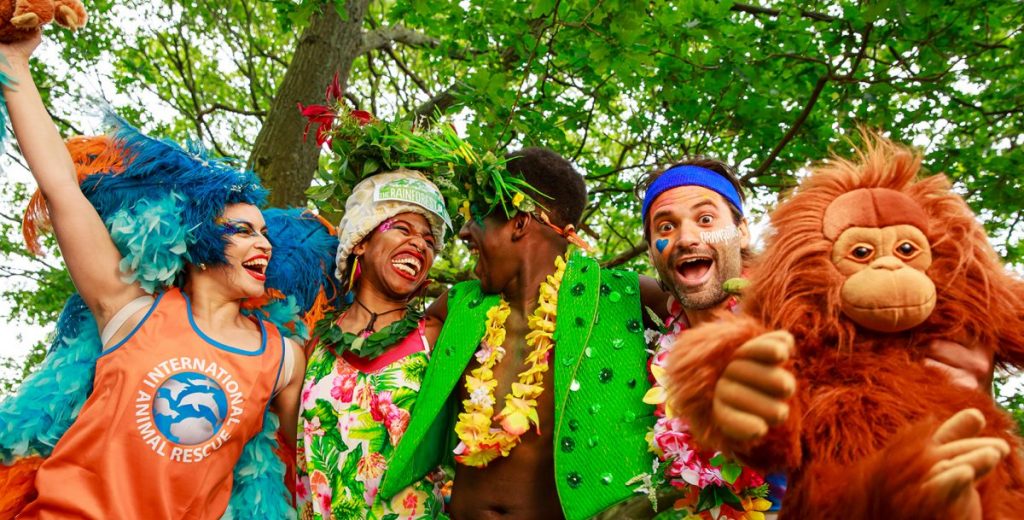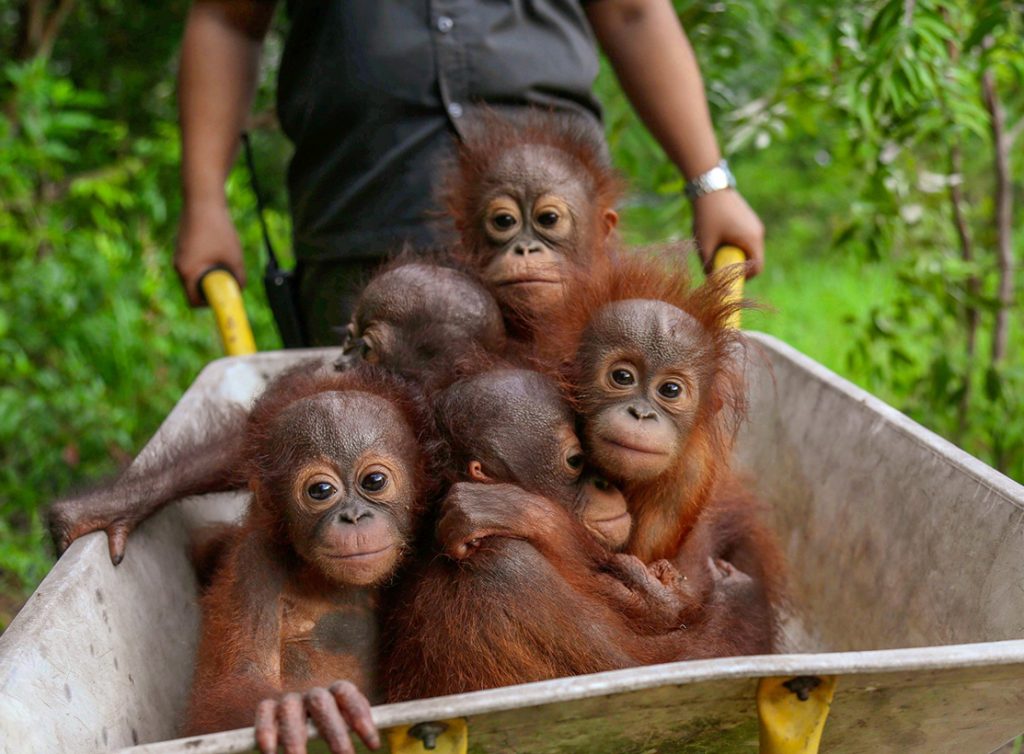 What does this mean? The habitats of orangutans and Sumatran tigers are being destroyed, and the populations have halved. Both are now critically endangered species. The deforestation of Borneo's rainforests alone has led to the loss of over 150,000 orangutans in 16 years, and they are expected to decline by a further third by the end of 2020. By replanting the rainforests, we are protecting the habitats of these beautiful yet critically endangered animals.
Our perky team of Ann, Steve, Racheal, Vikki, Pippa and Holly will be running the 5k and we've invited lots of people to join us! Ultra marathon runner Pierre, marathon runners Rose and Sitara, vegan food guru RomyLondon are all signed up!
If you would like to join team perkier drop us a line, or you can donate to team Perkier click here!