What happens after Veganuary? Whether you managed Veganuary or not this year, cutting down on animal products can be great for the environment, animal welfare AND importantly your own health. It's great to see January has become a great kick-start to the year, with hundreds of restaurants releasing creative & tasty plant-based dishes, just when many of us are looking to try something new. We've got to give credit to Wagamamas for turning watermelon into tuna ???? and to Greggs for their delish steak bake. This year a record number of people signed up (400,000!!) to Veganuary 2020 globally.
So we've got some top tips for staying vegan or being mainly plant-based even after the hype has died down.. a bit!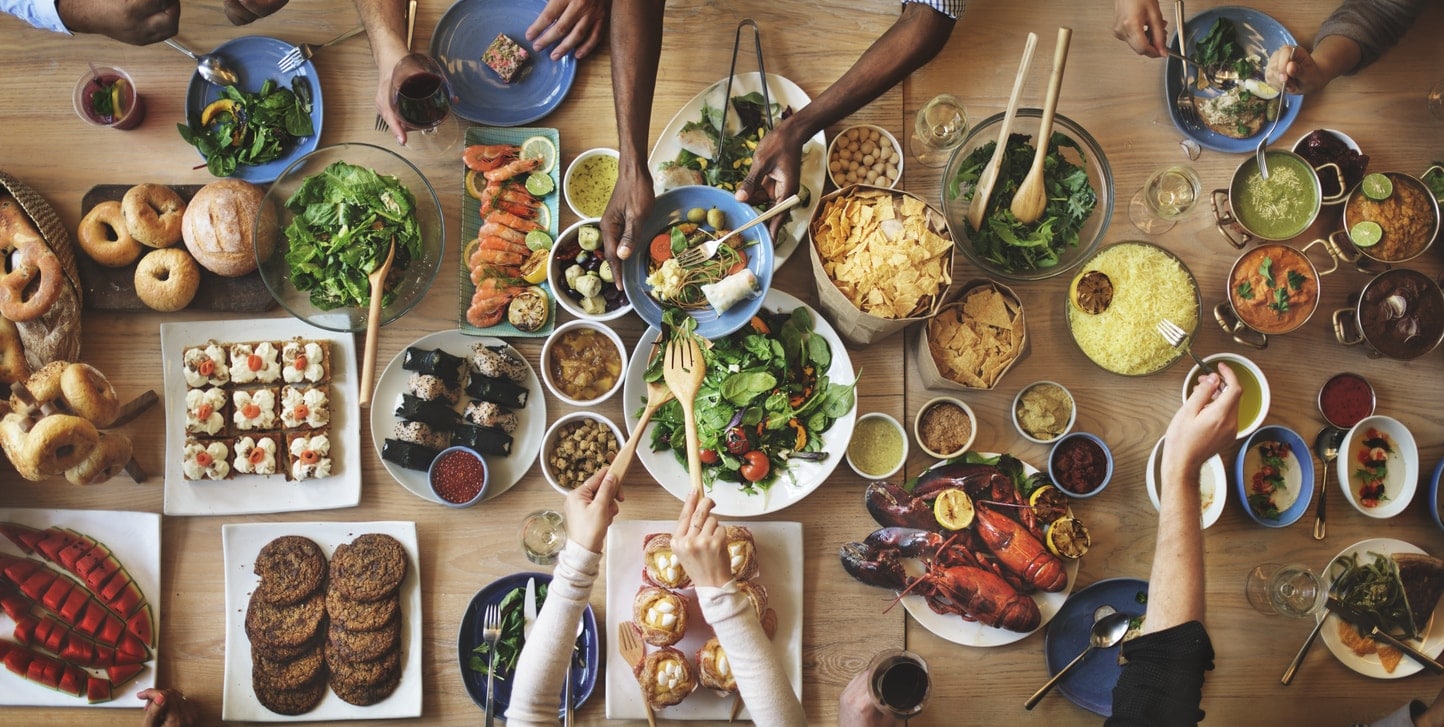 Recipe Inspo
Cutting out all animal products at once may mean that a lot of your regular meals are off the menu, leaving you with fewer options. There are however endless tasty plant-based recipes out there (that aren't just falafel wraps) that will help you get more experimental in the kitchen and try new cuisines. One of the best collections of plant-based meals is definitely Pinterest! You can specify for plant-based desserts, easy to cook plant-based food, vegan snacks, high protein recipes… you're guaranteed to find something that hits the spot.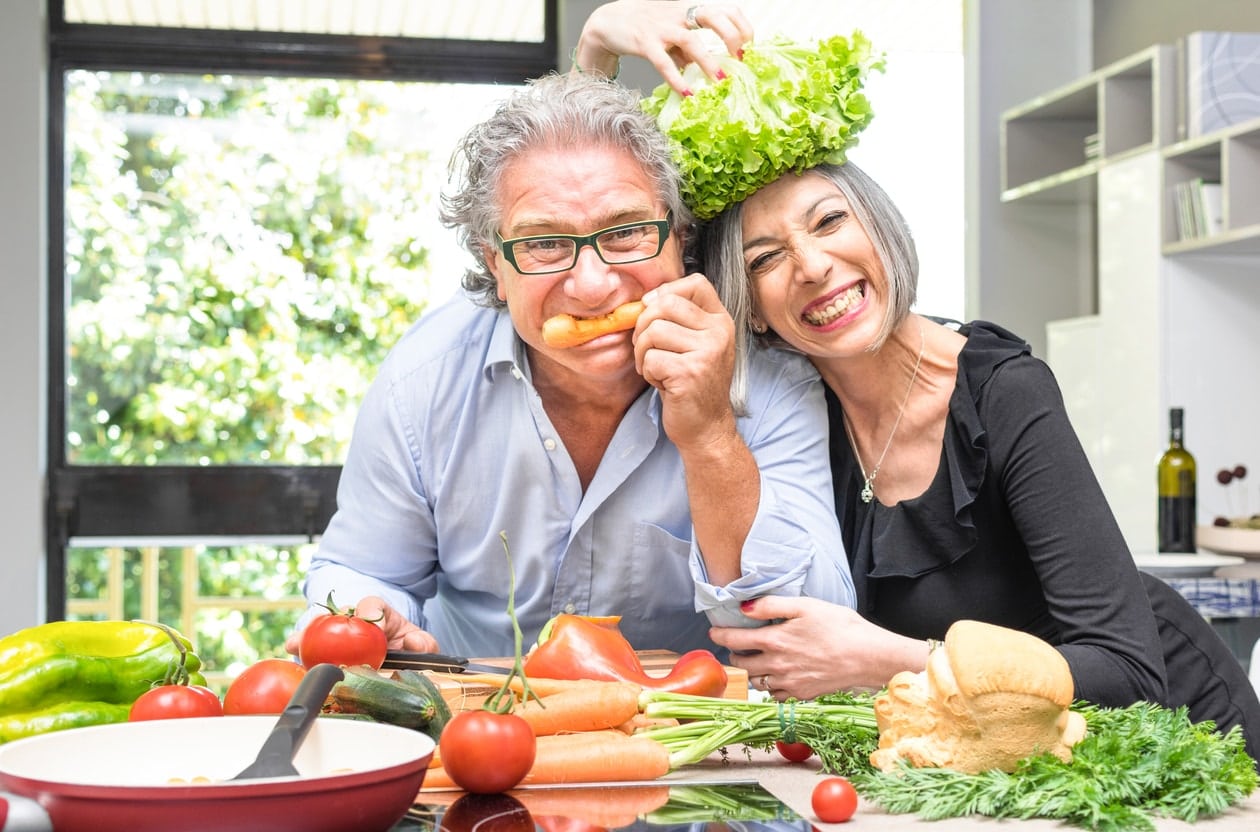 Another hub of plant-based food inspiration right at your fingertips is
Instagram
, where
foodie influencers
are sharing amazing recipes every day. Some fab accounts you should check out for inspiration include
@romylondonuk
@nourishing.amy
@nourishingfoods
and
@letseatsmart
. Plus we have our own on-site
recipe page
 for some extra ideas. There is also a huge range of
great cookbooks
such as
Dirty Vegan
and
BOSH
you can check out! Finally eating plant-based is a great opportunity to discover cuisines from other cultures. Some tasty options include: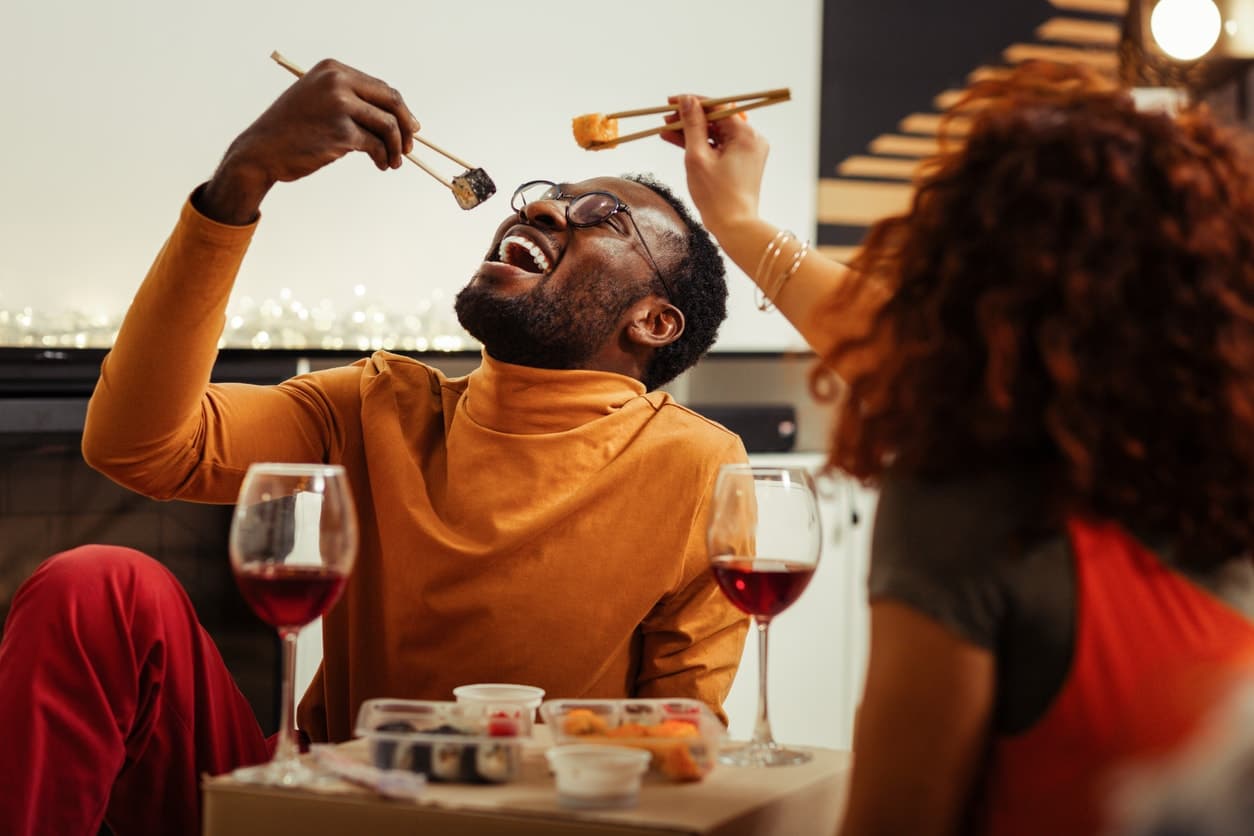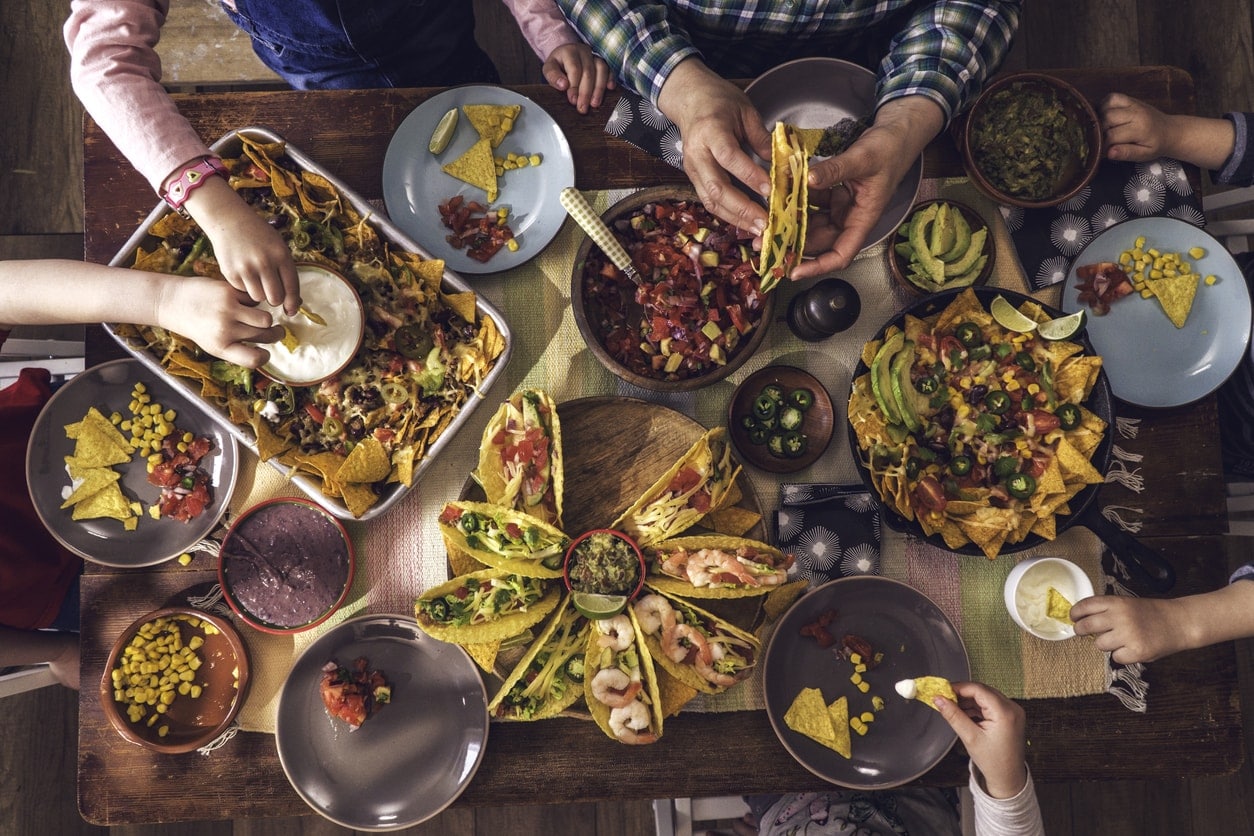 Top Tip! Freeze it! Make a bit extra and freeze it for when you don't feel like cooking, for some easy plant-based meals! & if you're looking for between meal pick-me-ups, we also have a great range of Perkier vegan snacks to tuck into!
Shopping Plant-Based
To start, plant-based food shopping can feel a little tricky. But over time it definitely gets easier and you'll get to know a much wider range of vegan products, become a pro at scanning labels, but here are some helpful tips for getting started. Once again social media is your friend here! There are many Instagram accounts and Facebook groups posting about vegan launches, promos and "
accidentally vegan products
" in the supermarkets. Some helpful accounts to get you started include
@accidentallyveganuk
and
@thevegankindsupermarket
on Instagram and
Vegan Supermarket Finds UK
on Facebook.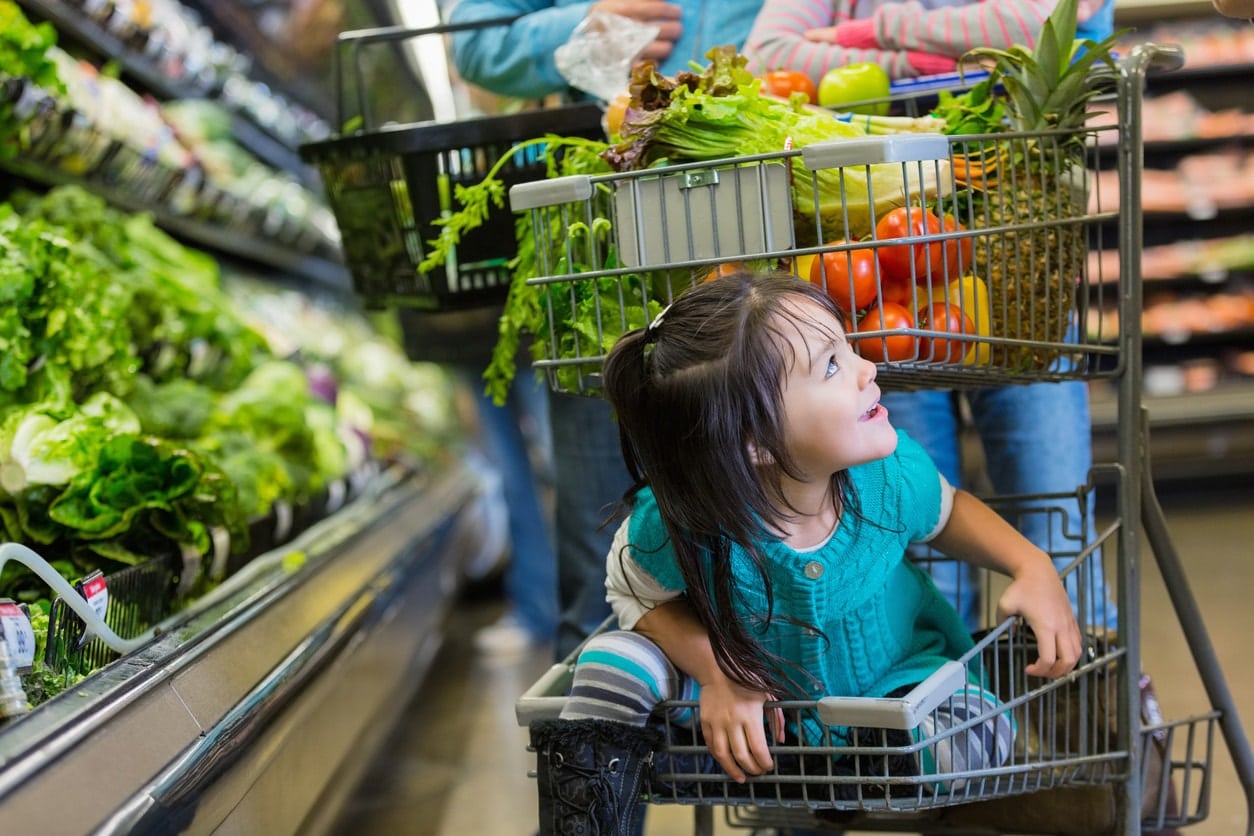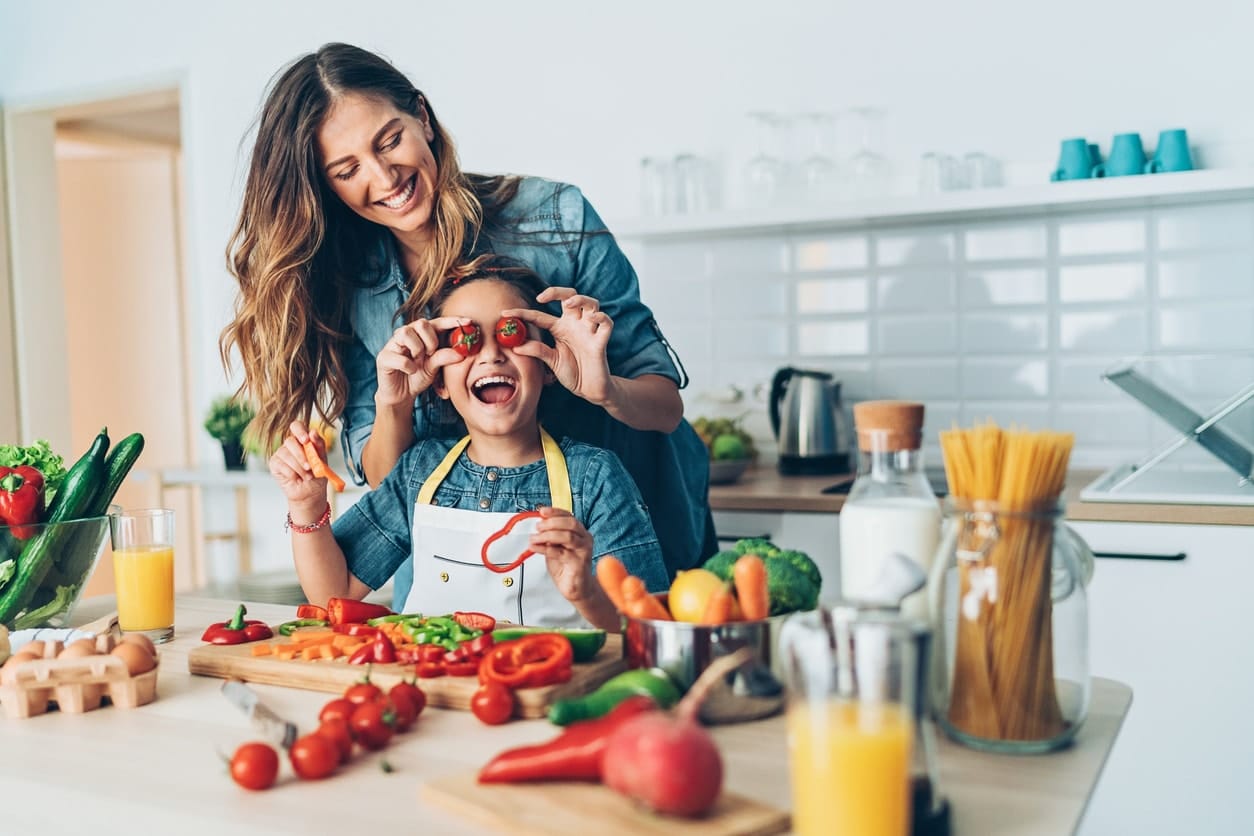 Label checking can seem like a long tedious chore when you first switch your diet over, but once you know what to look for it's super easy. Most of the time it's relatively easy to tell whether a product has meat in just by reading the product name, so you're mainly checking labels for milk, eggs and fish. All three of these ingredients are allergens meaning they have to be written on the label in bold. If you quickly scan the ingredients and read anything written in bold that should give a good indication as to whether it is vegan!
Eating Out Vegan
One of the things that loads of people worry about when going plant-based is having to miss out on eating at restaurants. The good news is that nearly every big chain in the UK now has clearly marked vegan foods on the menu as well as many independent cafes and restaurants too. Here is a quick guide to National chains with great vegan dishes:
Coffee shops:
Pret, Costa, Starbucks, Café Nero
Lunch and evening meals:
Zizzi, Wagamama, Las Iguanas, Pizza Hut, Toby Carvery, Leon, The Real Greek, Yo! Sushi, Pho and Gourmet Burger Co There are also loads of fab independent restaurants to try out. London, Brighton, Oxford and Manchester are some great hotspots for vegan independent cafes and restaurants. The
HappyCow app
can be a great help for finding vegan restaurants whatever location you're in (even abroad). If menus don't clearly mark whether dishes are vegan try asking for the allergen information as this should help you out.
Good luck with all your vegan adventures and don't forget to tag us in your foodie creations on Instagram!! Have a perky day! Holly & Ann