YASS! 100% Vitamin D, C & B12 all wrapped up in a super tasty snack and breakfast pot!
We all need immune support now more than ever, so we've created deliciously decadent snack bars and oaty porridge pots packed with three powerful vitamins proven to boost our immune system, and commonly lacking in our diets.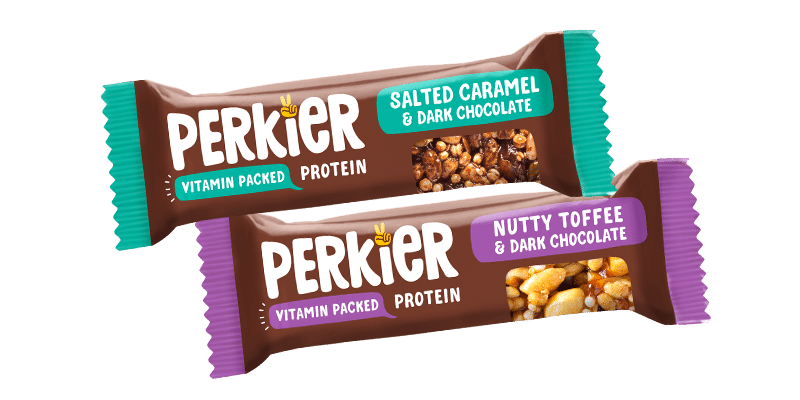 Immunity can be reduced by high levels of stress, lack of exercise, diet and lifestyle factors like not being outside in the sun to absorb Vit D.
Perkier +Immune range will give us the vitamin packed boost we need, building a stronger healthier immune system to keep us feeling perky. Oh and by the way they taste utterly delicious. Honest.
5 reasons Perkier +Immune snacks and porridges will help give our immune system a boost
1. 100% of Your Daily Vitamin D
Vitamin D has gotten a lot of media attention recently and for very good reason. Researchers have been working hard to find ways that could reduce our susceptibility to COVID-19 and other respiratory diseases and have discovered Vit D is key to boosting our immunity. So much so, that the UK government now recommends that everyone should take a daily supplement of Vitamin D EVERY DAY.
The science bit… In a systematic review of 25 randomised control studies into the role of Vitamin D in preventing respiratory infections, research from Queen Mary University of London led by Prof A Adrian R Martineau concluded that Vitamin D supplementation protects against acute respiratory tract infection (BMJ 2017; 356:i6583)
In theory we should be able to meet our vitamin D needs from the sun however that's not unfortunately always the case, especially in the Autumn & Winter months, and let's face it the UK summer isn't always sun filled!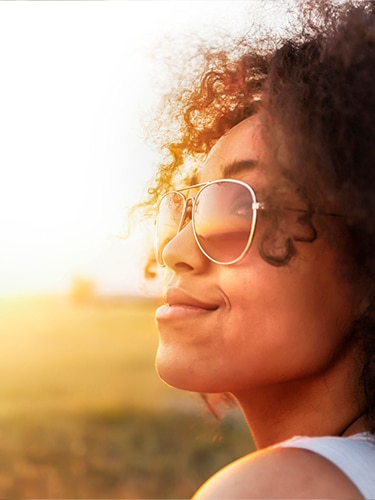 2. Maximise your Vitamin D Absorption
Did you know… If you consume a Vit D supplement without fat you won't absorb as much of the goodness?
Perkier +Immune bars contain healthy fats from nuts to maximise absorption of Vit D giving our bars an edge over standard vitamin D supplements. Perkier +Immune porridges contain coconut mylk which is a health fat too, maximising absorption of Vit D.
3. 100% of Your Daily Vitamin C!
Did you know.. Unlike Vit D, your body is unable to store Vit C for long, so you need to consume it regularly. 
Perkier +Immune range is great way to boost your Vit C intake even when we're busy and not able to get all our fruits and veggies.  Vit C is essential in keeping skin healthy, which acts as a key barrier to nasty bugs.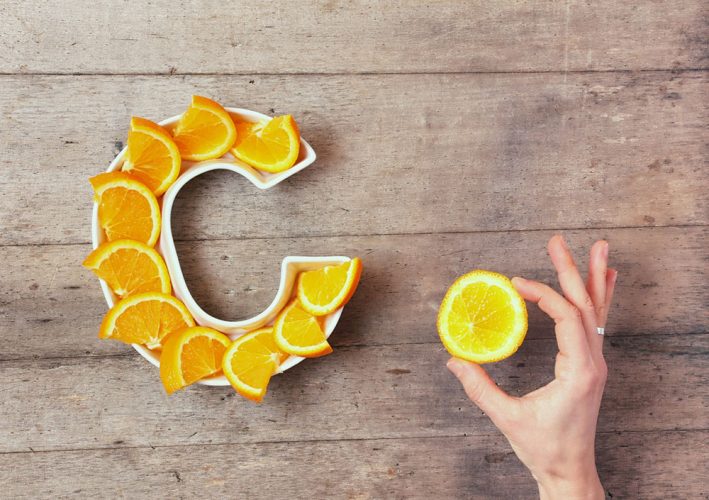 4. 100% of Your Daily Vitamin B12!
Vegans and us plant lovers beware; you may be missing out on Vit B12 as most sources are animal based.
In a key study they found 52% of Vegans were classified as vitamin B12 deficient (defined as serum vitamin B12 <118 pmol/l)1
So you need to top up… and if you're not a marmite loving vegan you'll be pleased to know we've got your backs, adding 100% of your daily Vit B12 in our delicious snack bars and porridges!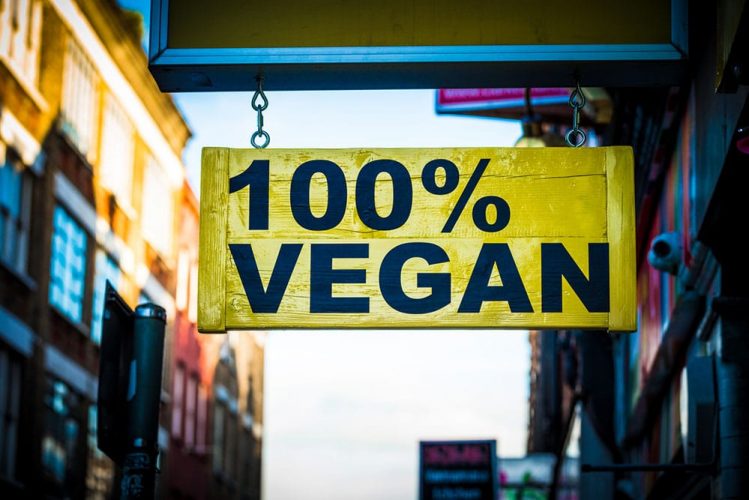 A Watch Out: Vitamin B12 deficiency can show symptoms years after the deficiency started, so your body maybe running low without you even realising it. Weakening Immunity is one symptom; it hinders our body's ability to produce new proteins, which can make fighting off diseases harder.
5. They taste unbelievable tasty! Honest. Listen to these guys…
"My new favourite snack" Holly's Mum
"Why wouldn't everyone eat these instead of a Twix? They're delicious" Ann's Mum
"I eat at least two a day" Steve's Brother "P.S. Please send more."
"I'm not sharing, these are mine" Matt
Upgrade Your Snacking and Get Your Mits on them today!
Stay safe, stay perky guys!



1 European Journal of Clinical Nutrition, 21 Jul 2010, 64(9):933-939 Lead Author AMJ Gilsing, Cancer Epidemiology Unit, Nuffield Department of Clinical Medicine, University of Oxford, Oxford, UK.