Meet our nutrition guru; the smart, sassy and seriously passionate about food, Clarissa Lenherr.
We're proud to say all our Perk!er range is Nutritionist Approved.
We met Clarissa at a Healthy Blogger Community pop-up, Clarissa was already a PERK!ER fan (we were so chuffed!). Since then, she has been our go-to nutrition expert who helps us explore new trends and gives us a whole load of expert advice.
We caught up with Clarissa to chat through her day and see what really lights up her wellness world… (we've definitely picked up some perky tips)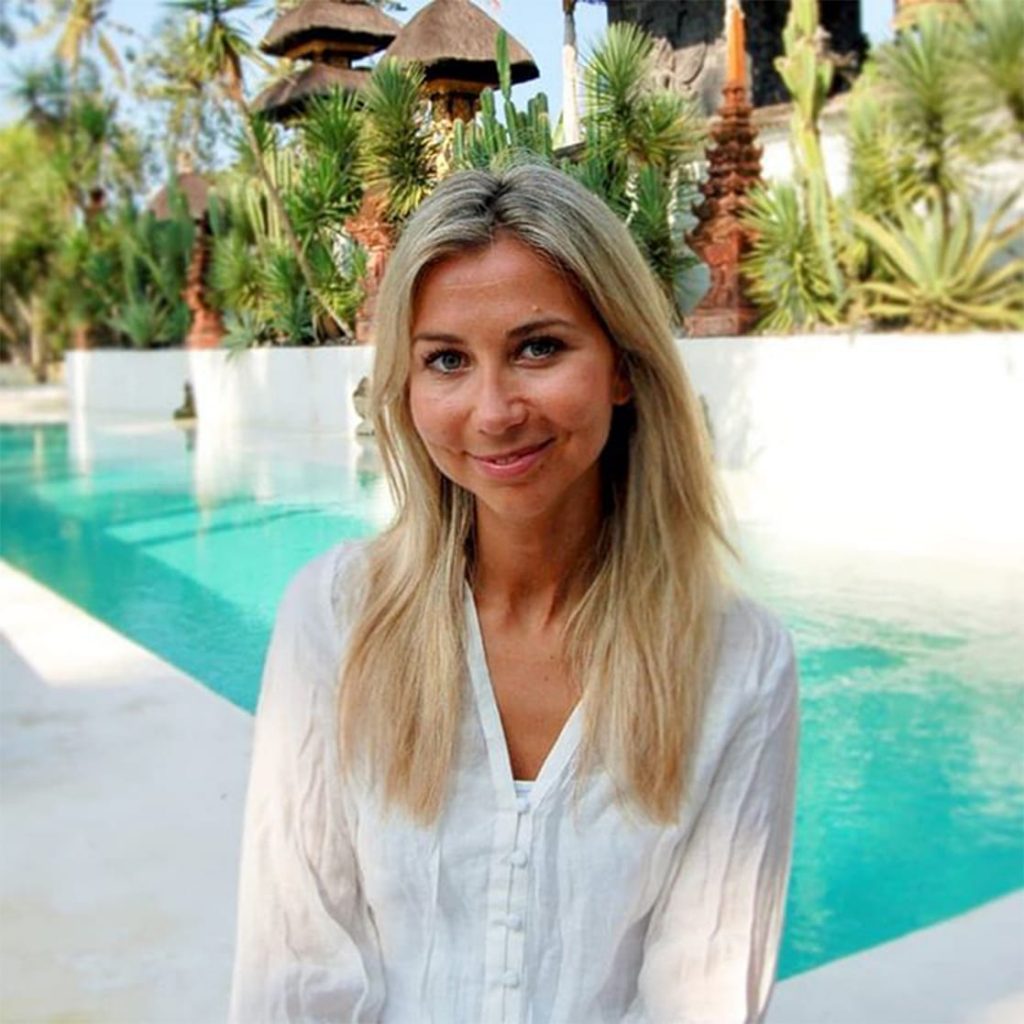 7:30am
"I start the day with a cup of warm water with lemon. For breakfast I have a full fat yoghurt bowl, usually with Nush Almond Milk Dairy Free Yoghurt and pop on some frozen berries and nuts. I always keep my nuts in the fridge – the cold temperature helps preserve the good fats. I add a sprinkling of homemade granola with cinnamon; It balances blood sugar and is naturally sweet.
I top my bowl off with a dollop of Pip & Nut Almond Butter. It's a great mix of complex carbohydrates, good quality fats and protein. Everything you want in one bowl."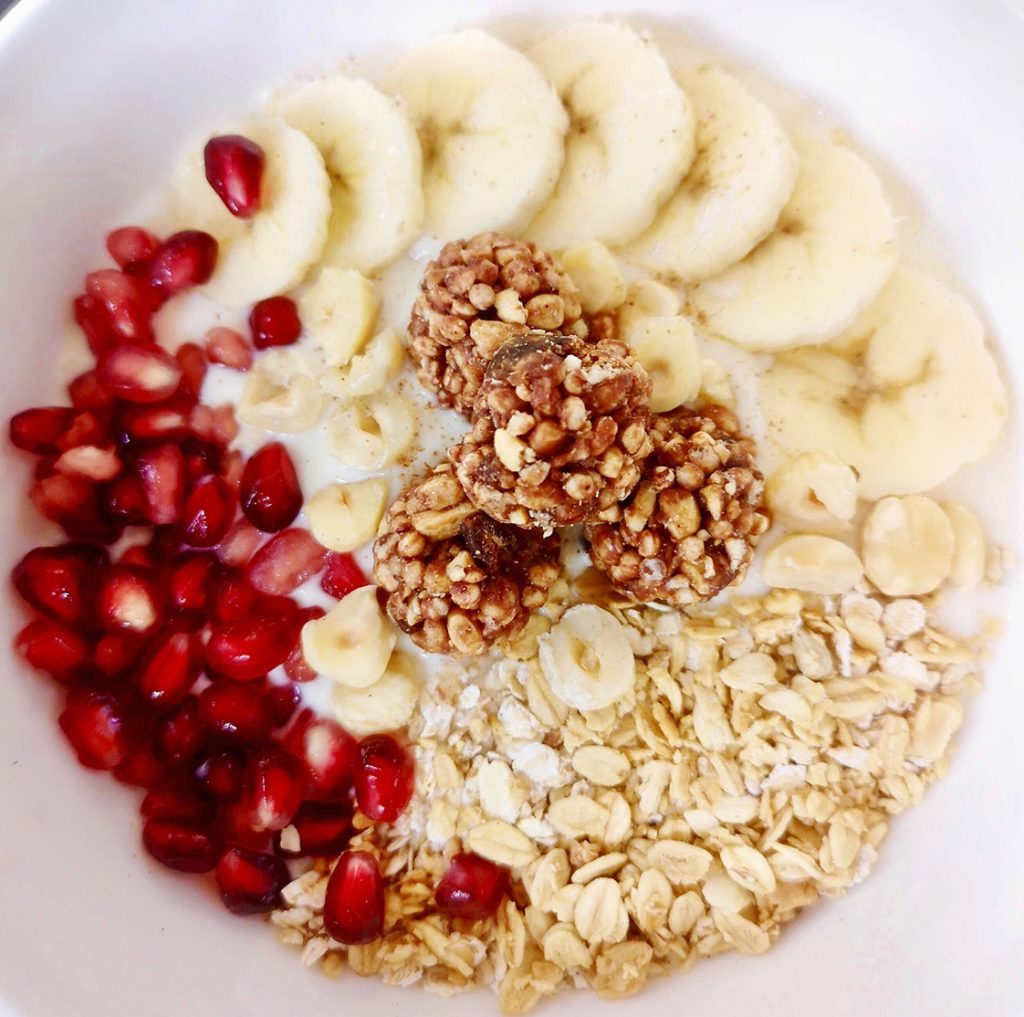 Another fave breakfast bowl: Jumbo Oats, Almond Milk, Hazelnuts, Pomegranates and topped with Perk!er Cacao & Orange BiTES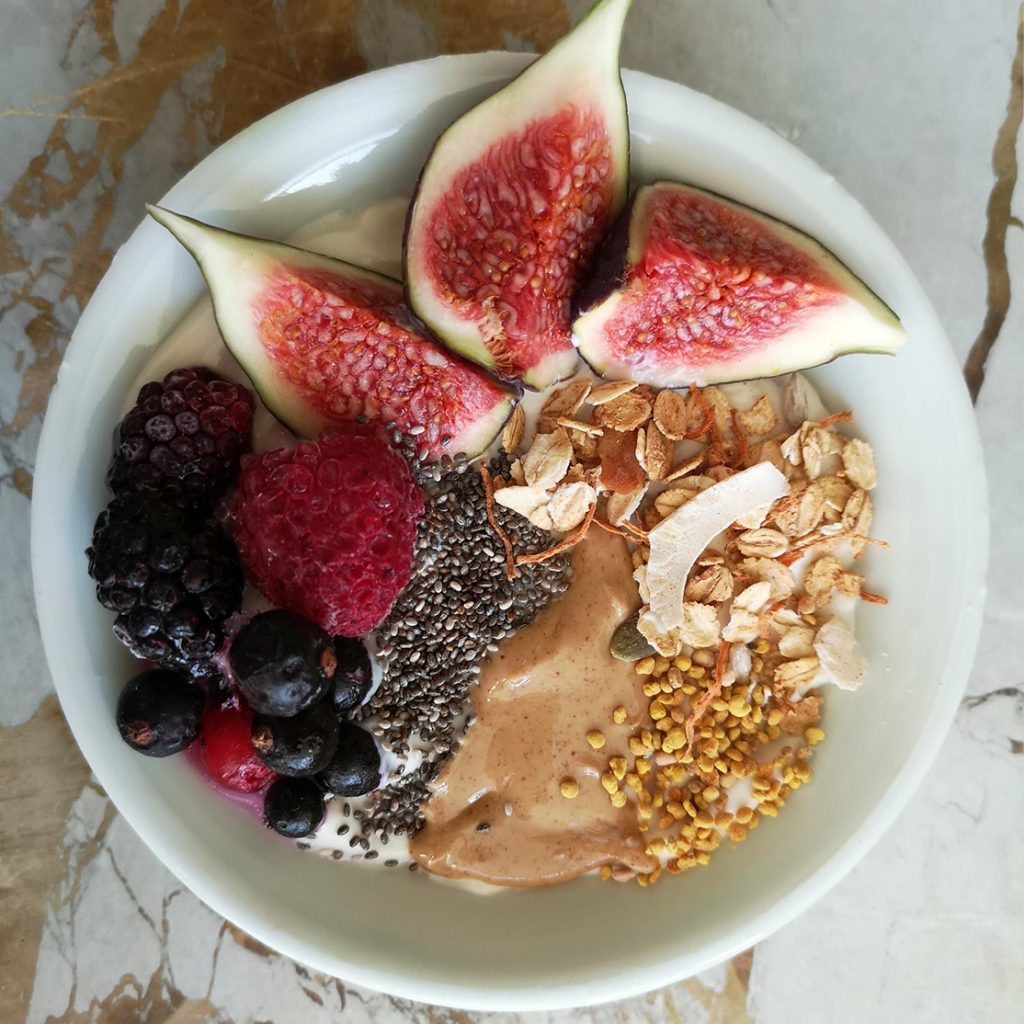 8am
"For my skincare and makeup, I choose natural products that use quality ingredients. At the moment, I'm using Susanne Kaufmann skincare. I'll often use coconut oil as a body moisturiser. My other current beauty obsession is the By Sarah London Organic Facial Oil; it's vegan, cruelty free and organic, and I'm a huge fan of the glow it gives my skin. Makeup wise, I love Nude by Nature.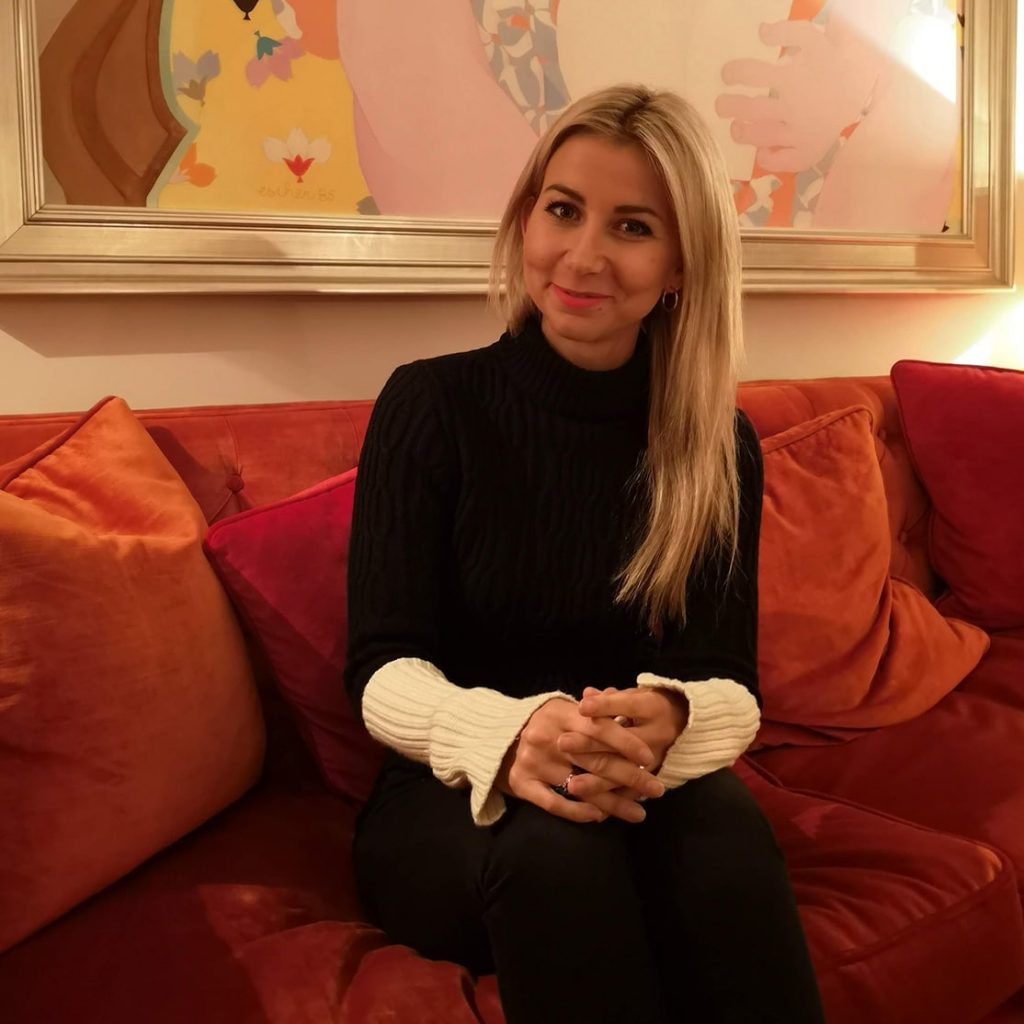 9.30am
I'll arrive at my Marylebone clinic and start consultations; they are an hour long and we talk about clients genetics and food habits before going through their food diary together to start eliminating trigger foods. I specialize in thyroid and gut health and autoimmunity so am often advising on these.
11.30am
Wherever I go, I always take a load of healthy snacks. Right now I'm loving the Perk!er Peanut Quinoa Bar – peanuts are loaded with healthy fats, antioxidants and lots of B vitamins so are really great for energy.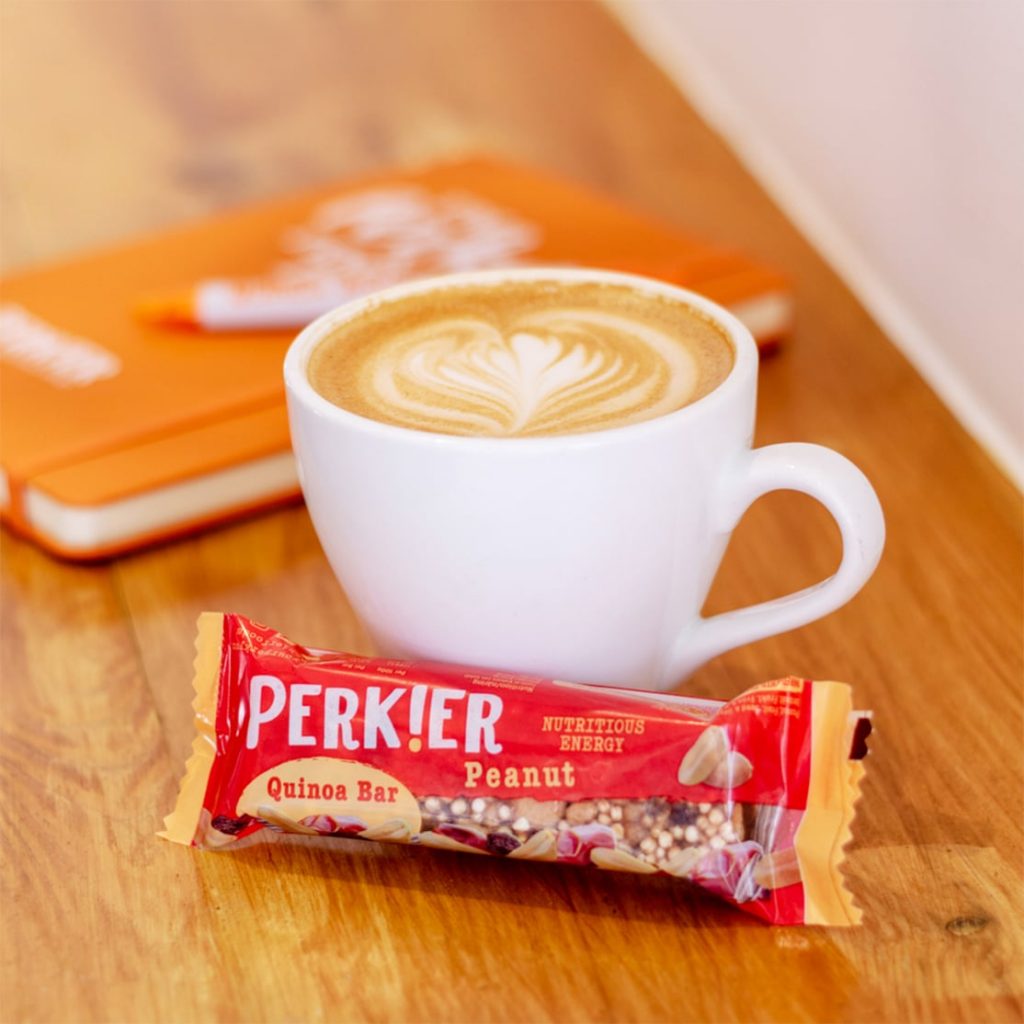 2pm
Most days I will be hosting a pop up event or speaking at one of my corporate wellness workshops. I'll talk on topics like Mood Food and Mental Health, or Sleep Hygiene.
4pm
I'll grab a handful of nuts, or my new fave snack; Perk!er Bites (Cacao & Orange is my go-to) for a natural energy boost pre training later
6pm
I'll log-off and head to sweat it out. I'm a real exercise class addict and love to box; Kobox on Baker Street is where I love to kick a bit of butt! At the moment, I'm also doing the F45 Training 8 Week Challenge. It's tough but I love it. It mixes up cardio and weight work on different days and is helping me get in great shape. Once a week I'll do a YouTube yoga session and if my body doesn't feel like yoga, I'll focus on some breath work, or meditation; I love The Honest Guys channel.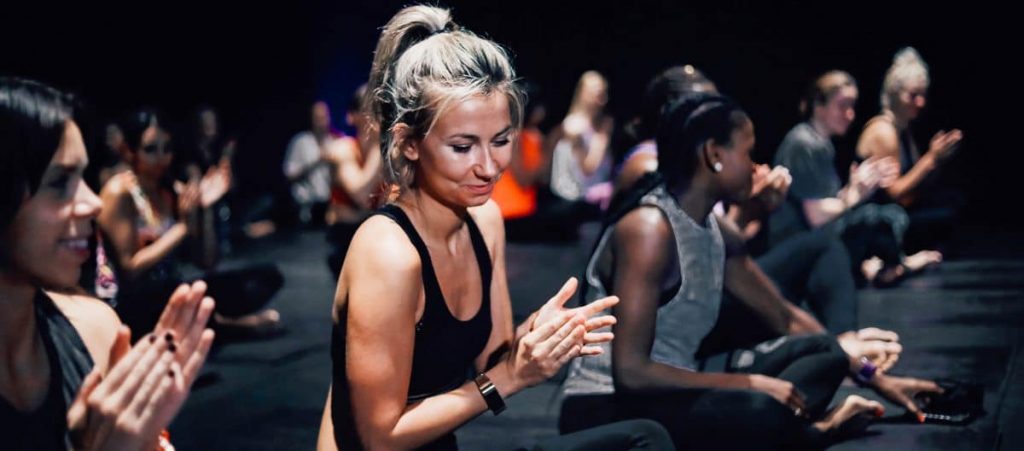 8pm
Me and my friends are always on the hunt for new restaurants and pop-ups. We'll catch up over a plate of something delicious, and the odd glass of red wine or margarita. I believe in balance and indulging as and when your body feels like it.
10.30pm
Back at home I start to wind-down and prepare for a restful night's sleep. I've set myself a rule where I have two hours of digital free time a week and I stick to it. I need this time to turn my brain off and reset. I'll have an Epsom Salts bath and relax.