Picture this : You are eating dinner with your family or housemates, there is a bit of food leftover and at the end of the evening your friend throws it into the bin.
Sound familiar ?
Although this may seem like an insignificant action in our daily lives, food waste is affecting you far more than you may ever imagine.
Food waste is the number one driver of climate change , so if you want to help combat climate change as an individual then food waste is the perfect place to start.
How much food is wasted globally and in the U.K ?
Why is food waste an issue?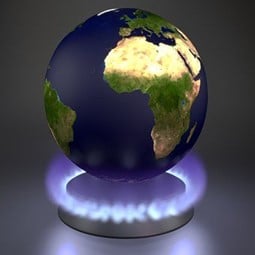 Food waste contributes to global warming through the greenhouse gases that are released. When food isn't recycled it goes into landfill releasing methane , if it had been recycled then it can be used for fertilising plants and energy. Greenhouse gases from food waste e.g., rotting veg produces 3x as much methane as cows produce.
We throw away about 40% of our food around the world. If we were to grow this food again we would need a land mass the size of China.
The food that is wasted could help to feed those that are starving or malnourished. 8.4 million people in the U.K live in homes where they struggle to buy food and are not getting the nutrients that they need.
We should ideally be feeding those who are in need first before throwing food into the bin..
Well, we aren't gonna change the war on food waste all by ourselves, but we can at least take some steps towards change as a company.
Perkier has less than 1% food waste through the supply chain and any spare foods we do have we donate to foodbanks.
We have donated over 100,000 bars since the pandemic hit in March 2020 to help those in need.
Food Banks that we've worked with
Epsom & Ewell Food Bank     
The Trussell Trust Food Bank – Fleet
Horsham District Food Bank
Chelmsford Food Bank   
Stroud District Food Bank          
The Trussell Trust Foodbank – Rugeley
The Trussell Trust Foodbank – Ely
Cambridge City Foodbank
Nishkam Swat HQ         
You can buy a compost bin online through your local council and place in your garden at home. A compost bin is best placed on soil / grass slightly in the shade , this helps it to stay free from micro-organisms like fungi.
Getting a mixture of green and brown materials in the compost bin is also important.
Examples of green materials include : carrot tops, flowers, fruit peelings and tea bags.
Examples of brown materials include : autumn leaves. sweetcorn cobs, cardboard and egg shells.
Ps. If you have small furries like Hamsters or Guinea pigs you can add in their droppings plus sawdust and wood shavings.
2. Downloading Food Waste Apps
There's a whole host of food waste apps out there where you can rescue or donate uneaten food that would otherwise go into landfill.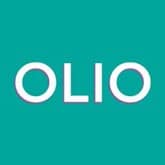 Olio – Connects neighbours with each other and local businesses so that food can be shared amongst the community. You simply upload a photo of the food to the app , describe what it is and when it may go out of date and what time (and where) is best for it to be collected.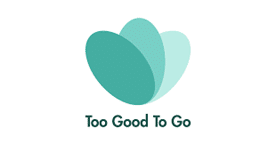 Too Good to Go – You pay for a magic box from a restaurant of your choice and go and pick it up (you can choose what time suits you). They are on a mission to make sure that no food goes to waste , particularly in restaurants where food waste could be on a large scale.
It is literally as simple as using the leftover chicken from your roast dinner to make a curry or putting it in your sandwiches the next day.
You can also freeze meals by putting leftovers e.g casseroles into containers and labelling them. This way the food doesn't end up going in the bin plus it's a nice surprise for when you feel exhausted from work or university and don't fancy cooking.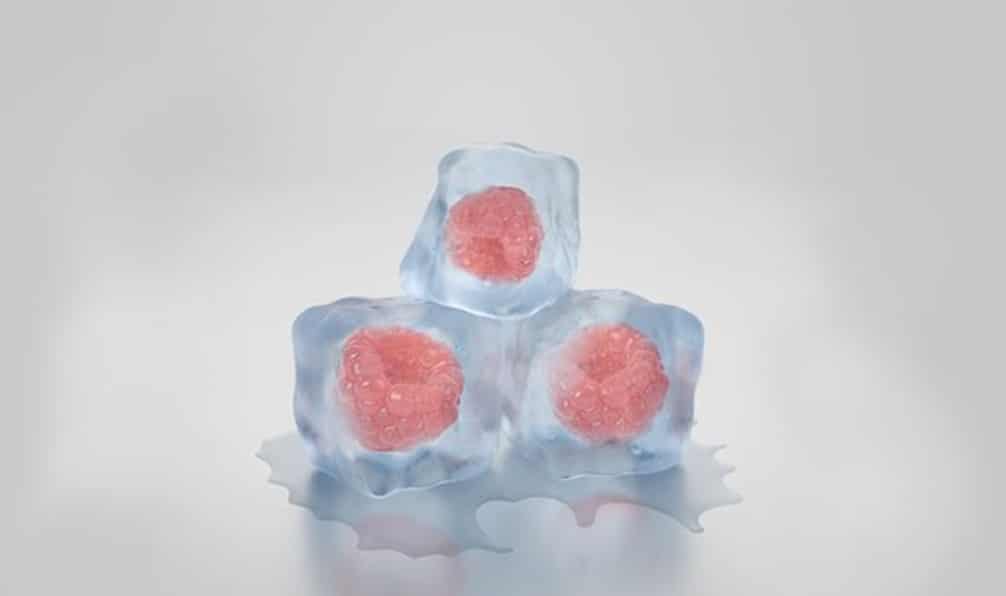 'By Jess with a 'lil support from Ann!'