We partner with International Animal Rescue who rescue & rehabilitate Orangutans'
Plant based diets can reduce C02
emissions by a whopping 50%!
Made in small batches with care.
100% Made in Britain
We choose recyclable packaging
All our in Packaging is 100% recyclable.
We donate to food banks to help those locked in food poverty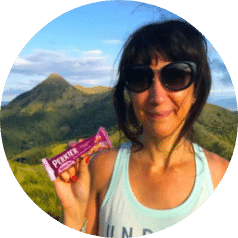 FAV PRODUCT
Cacao & Peanut BITES
FUN FACT
Climbed the highest mountain in SE Asia!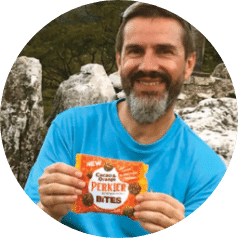 FAV PRODUCT
Cacao & Orange BITES!
FUN FACT
Trained as an airline pilot!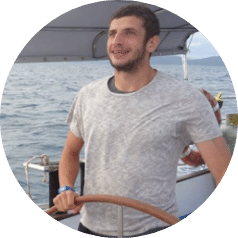 FAV PRODUCT
Salted Caramel BITES
FUN FACT
I spend most of my Summer weekends racing (other peoples) yachts!
Supply Chain &
Finance Exec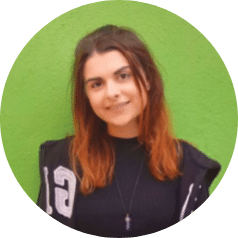 FAV PRODUCT
Cacao & Salted Caramel Bar
FUN FACT
I like drawing skulls & coaching trampolining
Nutrition & Innovation Exec