The theme of Mental Health Awareness Week is Body Image. Did you know that just "over one third of UK adults have felt anxious (34 per cent), or depressed (35 per cent) because of concerns about their body image"? [Mental Health Foundation]
Focusing on how you feel rather than how you look is key for this year's MHAW message of #bebodykind and we're fully behind this. Check out our social media for more tips on this. Clarissa teaches Mental Health Awareness in leading businesses in the UK, so we caught up on her top tips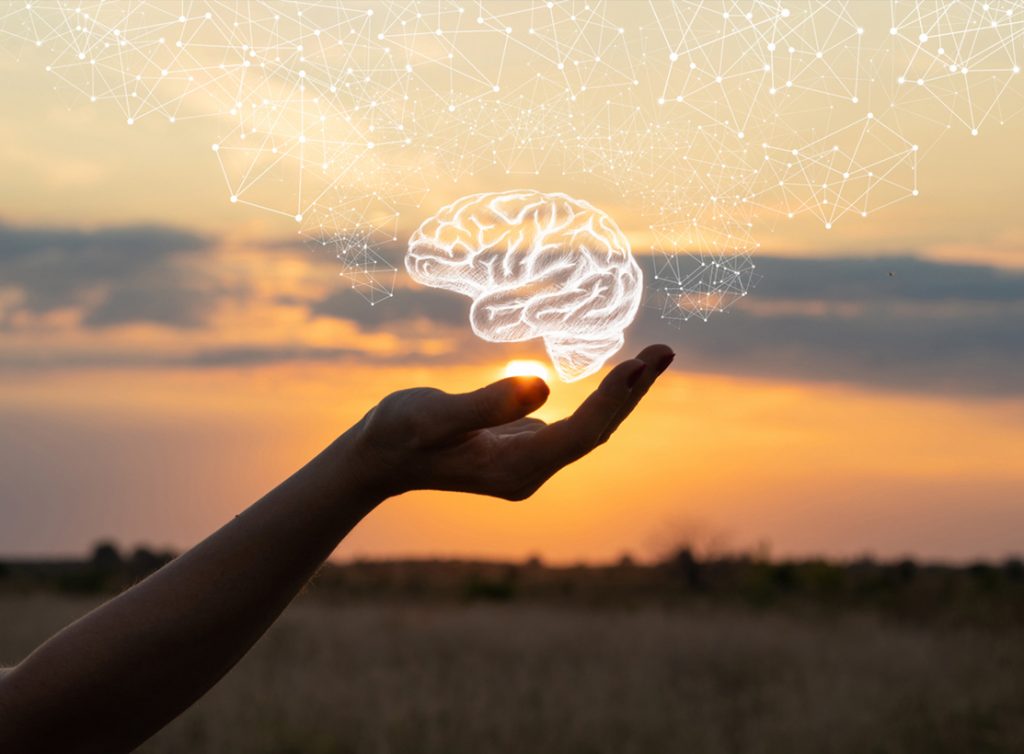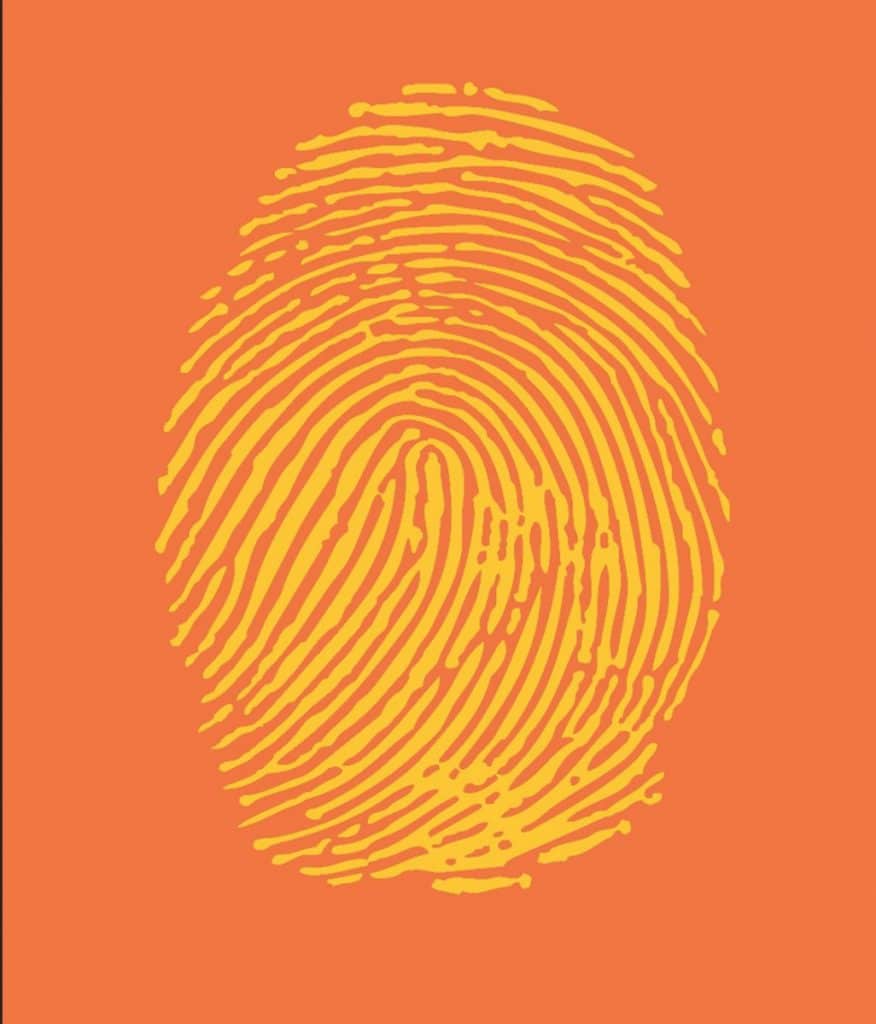 Health is more than just a weight or shape …. It's as individual as your fingerprint
What healthy feels like to you is unlikely to feel the same for your best friend, colleague and favourite social media influencer. And it might change over time. Instead of focusing on health from an aesthetic point of view, we need to be turning our attention to the way we feel and all the other important aspects that impact our general wellbeing.
Technology and social media advancements have benefited us in numerous ways; however, the ease and access of imagery has had a significant impact on our awareness and feelings around body image. The constant flurry of perfect #fitspo bodies or idealistic looking models can trigger negative connotations with our own bodies, for some people, and fuel the desire to look a certain way, or that by being a certain shape/size equates to being healthy.
Focus on the "mojo" – how you feel over what you see – your mood, energy, and productivity are really important things to measure
Instead of looking in the mirror or at the scales, I would instead ask yourself this:
• How is my mood today? Does looking in the mirror or a number on the scales define my mood and day?
• Do I feel energised and productive?
• Is my mojo/vitality on fire?
• How many amazing things has my body carried me through today?
Don't get obsessed by a number on the scales
The basic premise of health at every size acknowledges that well-being and healthy habits are more important than any number on the scale. Our health focus should be on accepting our natural body shape, adopting healthy lifestyle habits to keep ourselves healthy, fulfilling emotional and social goals and finding joy from our body and what it can do.
The Brain <-> Gut Connection

Mindful eating exercise with a Perkier Bar!
Mindful eating has a lot of buzz about it right now, as it can be super helpful to take time to enjoy a meal or a snack, and in doing so connect more with the food we eat. Try this mindful eating exercise, and feel free to share, we'd love to know what you think!
1 Consider the wrapped Perk!er bar: Does the wrapper make a sound? What colour is it? What does it say? Where did it come from?
2 Open the wrapper, slowly: Do you feel a sense of anticipation, or an urge to immediately eat the bar?
3 What physical sensations do you have? What emotions are you feeling? Just note them.
4 Look at the Perk!er bar: Consider its texture, colour, weight… Smell the bar – does the smell trigger any other senses? Where do you feel your sense of smell?
5 Place a piece of the Perk!er bar in your mouth but DO NOT EAT!! How does it feel? Where in your mouth can you taste it? What is the consistency? What is happening with your mouth, teeth, tongue, lips as it melts?
6 Move the Perk!er bar around your mouth and chew it: Does the area of taste change? Does the taste itself change? What is happening to the Perk!er bar? How do you feel?
7 Swallow the Perk!er bar: Focus on the sensation. Is there a lingering taste? How do you feel physically and emotionally?
For more support connect with Mental Health Foundation #bebodykind