News Flash…

(Don't worry it's the good kind)
NEW Perkier +Immune bars have launched in Sainsburys, whoop!! Go grab them in the free-from aisle NOW with our handy map!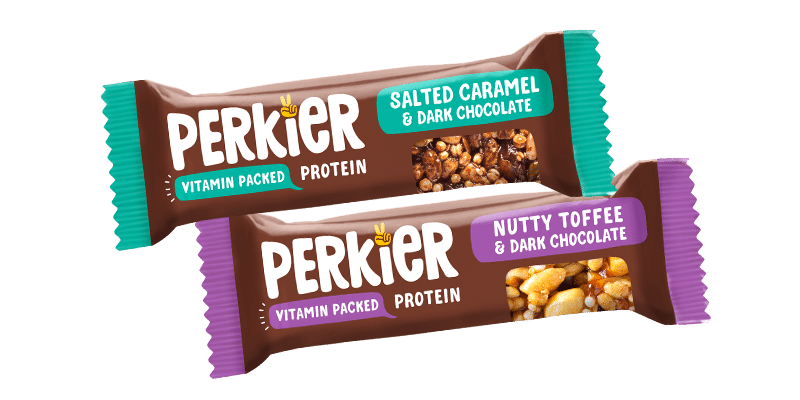 Available in 2 ridiculously tasty flavours Salted Caramel Dark Chocolate and Nutty Toffee Dark Chocolate. So you can sink your teeth into a thick layer of real dark chocolate as well as getting 100% of your daily Vitamin D, C & B12. And all proven to keep your immune system fighting fit.
PERKY FACT The healthy fats from the nuts in Perkier bars mean your body absorbs the vitamin D better than supplements.
Find Perkier +Immune bars in your local store!
Is it a treasure map?! Well pretty close don't you think!?! We've created a handy device to help you … a map of all the Sainsburys stores stocking our new delish new bars. To save you guys some petrol (and you know, the environment), just click here, pop in your postcode and you can see the stores close to you .
Don'T Forget the good stuff!