We are a small British food company, and our mission is to make stuff that tastes good, does you good and doesn't mess up the planet.. and that is still true today but we're also navigating the most serious health crisis our nation has faced in over 100 years.
Our business, like many others across the UK and worldwide is seriously affected by COVID-19 💚Our heart goes out to everyone affected. Gyms, Leisure parks, schools and Universities are shut, transport has reduced services. As a result sales have plummeted with food-to-go no longer available to grab-&-go and the big food retailers are struggling to keep their shelves full. We are adapting to the challenging environment and thought we'd share what we have been doing since the virus hit the UK.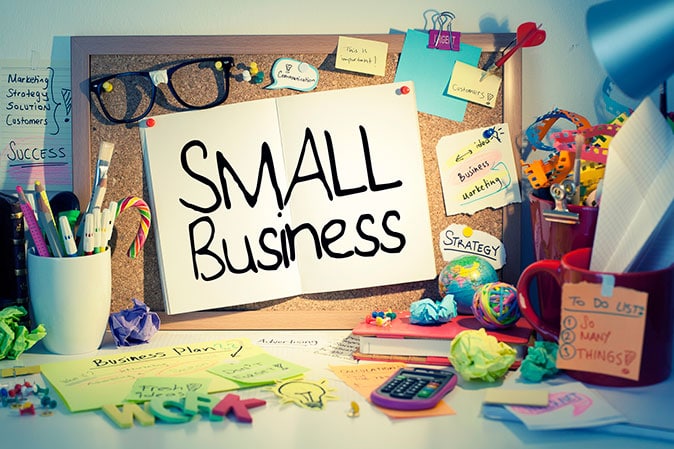 1. Stay positive. Even during a crisis there are opportunities and by having a positive attitude you can help others adapt to the new world too.
2. Cash is King. How much have you got, what's your monthly burn rate, how long will it last?
-> BIG SHOUT OUT: MORRISONS (thanks Charlotte!!) and ASDA are key partners for us and last week they both proactively moved SME's to immediate payment terms. A true sign of partnership and very much appreciated.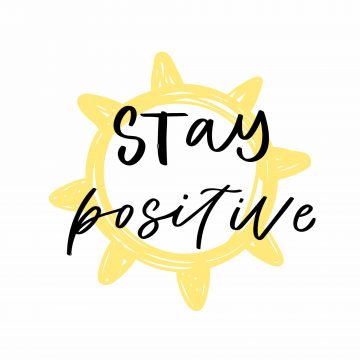 3. Cut Costs & Review Stocks. Challenge every activity and cost -> Is it required in the 'new world'? Can you afford to do it? Look at your supply chain, is your production plan right for the 'new world'?
4. Ask for support. If required ask for payment holidays, or to cancel or postpone activity. Don't fix a new start date for postponed activity as we don't know when the 'new normal' will start. Partners will want you to be successful and come out of this as strong as possible, so don't be afraid to ask.
5. Gov't Support. Click the link & see if you are eligible for a small business coronavirus grant, or coronavirus business loan and if you're not, see if you can lobby to change the rules. Your Accountants may be able to advise you on this too.
6. Be kind. Some people are worse off, donate time or products* to help others like food banks for those in truly in food poverty.
7. Be responsible. Look after your staff, working from home coronavirus can bring some challenges, and also some new ideas too
8. Use technology to connect with your team and partners. Honestly, Zoom is our new best friend!
9. Reach out to other business leaders and partners, and share ideas, ask for support, together we can be more successful. Thanks to everyone I've been nattering too!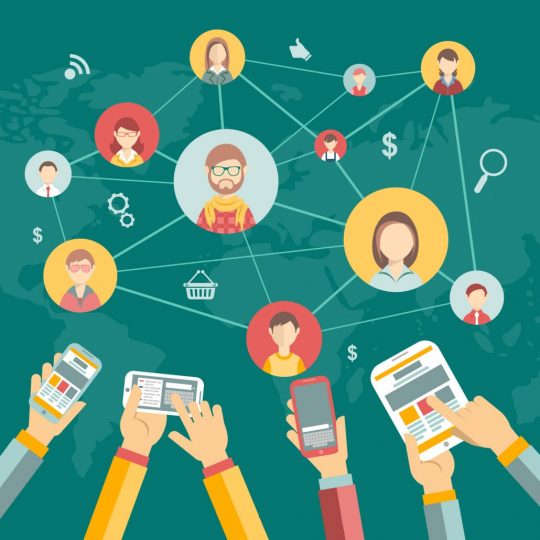 *Proudly Supporting FareShare.
This week we are donating thousands of snacks we didn't sell through food-to-go to FareShare a charity which focuses on feeding people in food poverty
.
8.4 million people are at risk of food poverty in the UK and some of these people will fall through the gaps of mainstream essential service provision during a period of self-isolation. 

5.4 million people in the UK are over the age of 75.  

Next week we will pick another charity and make sure we continue to give back
Do you have any tips to share? Let us know, we'd love to hear, and share with our community
Stay Home, Stay Safe, Stay Perky.