You may have seen on our website that we (amongst many other companies) are certified as B Corp.
But what exactly is B-Corp ? and why should B-Corp be important when we choose which companies to shop with ?
The 'B' in 'B-Corp' stands for Beneficial. This means any company 'B-Corp' certified is going to be beneficial to the world.
'B-Corps' are companies that look beyond their profit margin and more into purpose. They do this by focusing on the environment , social impacts and public transparency, looking at consumers , workers, suppliers and their community. This includes things like employee benefits, giving to charity and supply chain.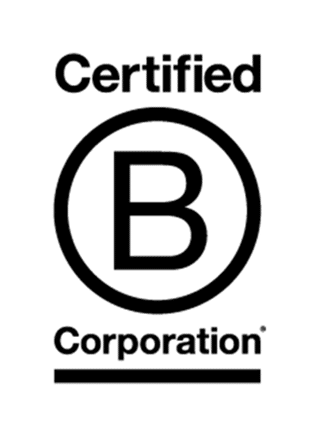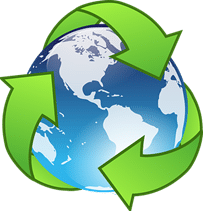 'B-Corp' is the same worldwide which means that any company with the 'B-Corp' certification will have gone through the same process.
Did you know ? All Perkier bars are produced in a B-Corp certified food plant✌️
why do perkier produce in a B corp certified food plant?
We want to make sure we are as Ethical as possible throughout our entire company. By producing products in a 'produced in a B-Corp food manufacturing site', we make sure we are covering all of our supply chain and stakeholders when we make decisions.
It also makes sure that the workers in the food plant are being paid a fair wage and given employee benefits.
What are some of our Values ?
We Say No To Palm Oil
Palm oil production is destroying our rainforests and endangering animal species , in particular orangutans and Sumatran tigers.
We don't want to be part of deforestation or endangering animals which is why our products are Palm oil free.
We Choose 100% Recyclable Packaging
We Are Nutritionist Approved
Our bars are packed with goodness
We Say Yes To Plants
All of our products are 100% plant based and plant based diets can help to reduce Co2 emissions by 50%
We Give Back
We donate to foodbanks to help those in food poverty
We have donated over 100,000 bars to foodbanks since March 2020
We are 100% British
Made in small batches with care